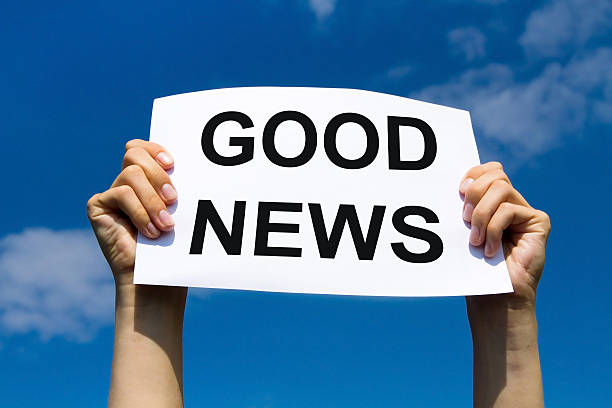 So, the new import regulations 2019 were finally released with some major improvements bound to put a grin on enthusiasts' faces. YES – We have secure indoor storage available now for anyone wanting to get a jump on the market prior to 10 December 2019, which is only 10 months away and will be on us before we know it. Bear in mind that some classics may take months to source so it̵...
February 27, 2019
/
Australian Compliance, Classic cars, General News, Import Regulations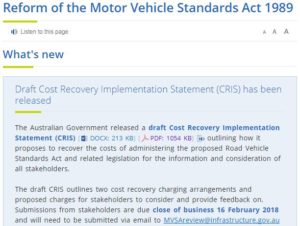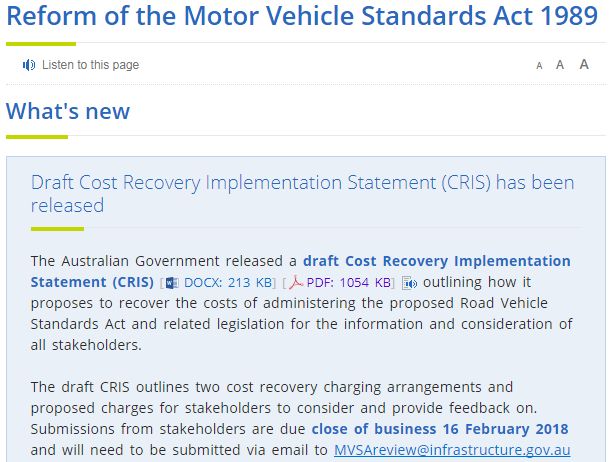 The new (Draft) vehicle import legislation was introduced to Parliament yesterday. The Govt. has also released a 32 page draft Cost Recovery Plan setting out proposed costs for the new SEVS. On first glance, some costs seem unreasonably high – particularly application fees of between $700 to $3,500 to evaluate a model for addition to the new SEVS list. Submissions from stakeholders are due ...
February 8, 2018
/
Australian Compliance, General News, Import Regulations