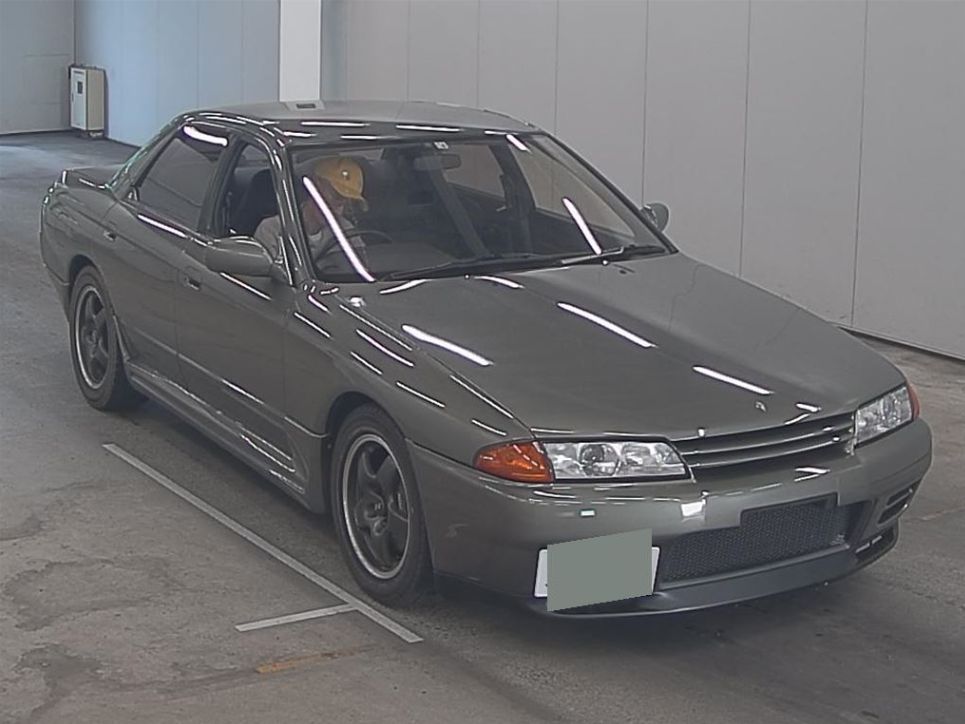 This RARE 1993 Nissan Skyline R32 Gts-4 AUTECH 2.6L 4WD – sold today at USS Tokyo auction for 2,700,000 Yen FOB which would be approx. $45,000 complied in Australia plus tyres and on road costs (@ 75 Yen to the dollar).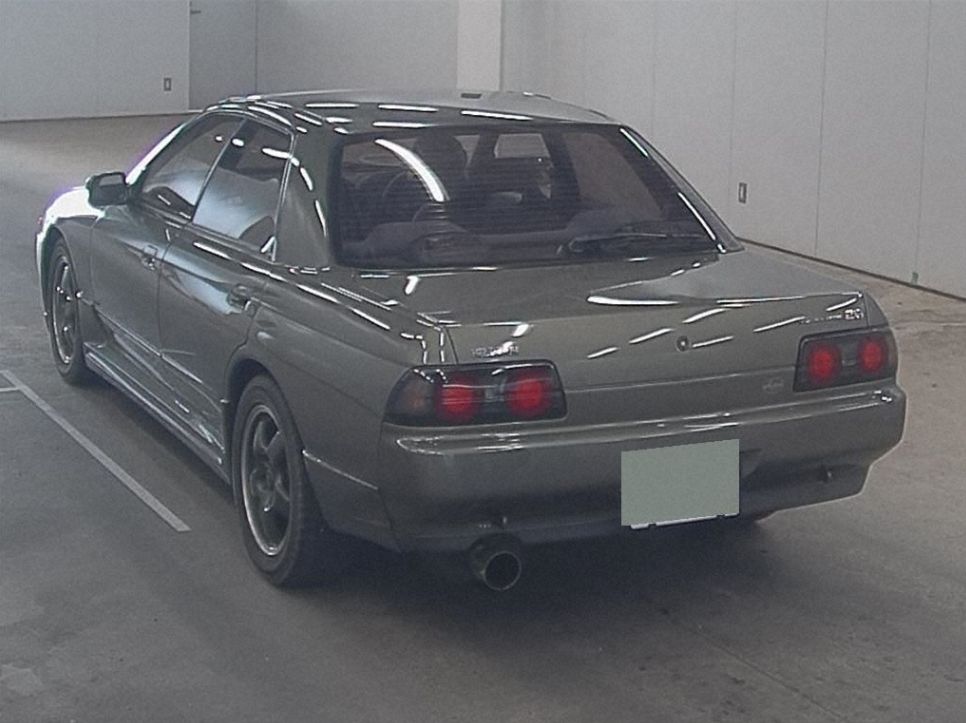 80,300 km. Graded 4 B with records, books, NISMO documentation and spare keys.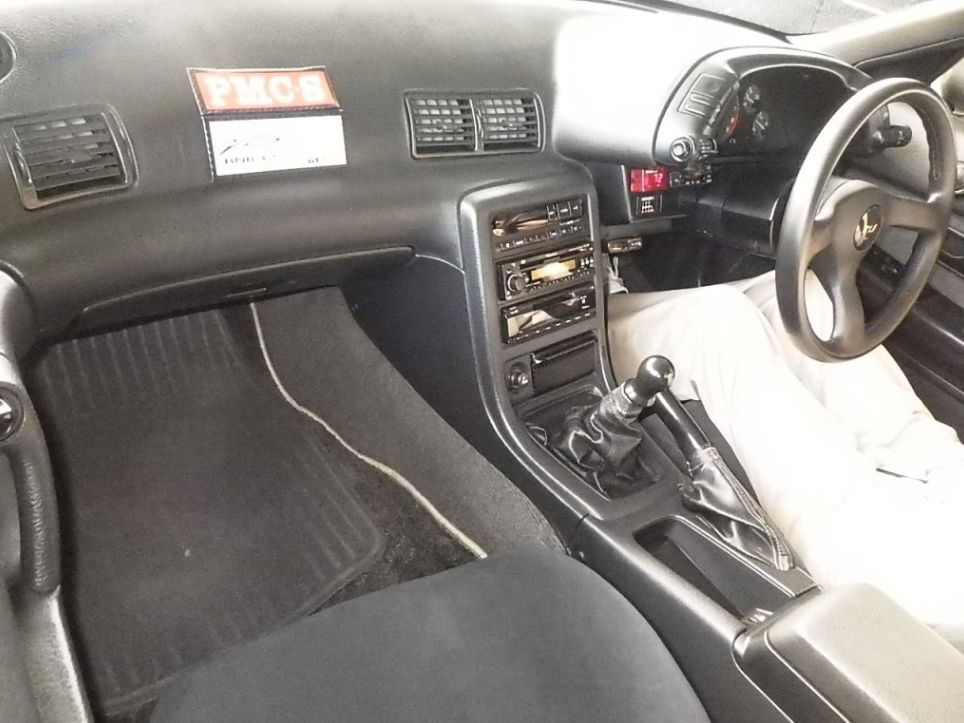 VIN: HNR32-034842.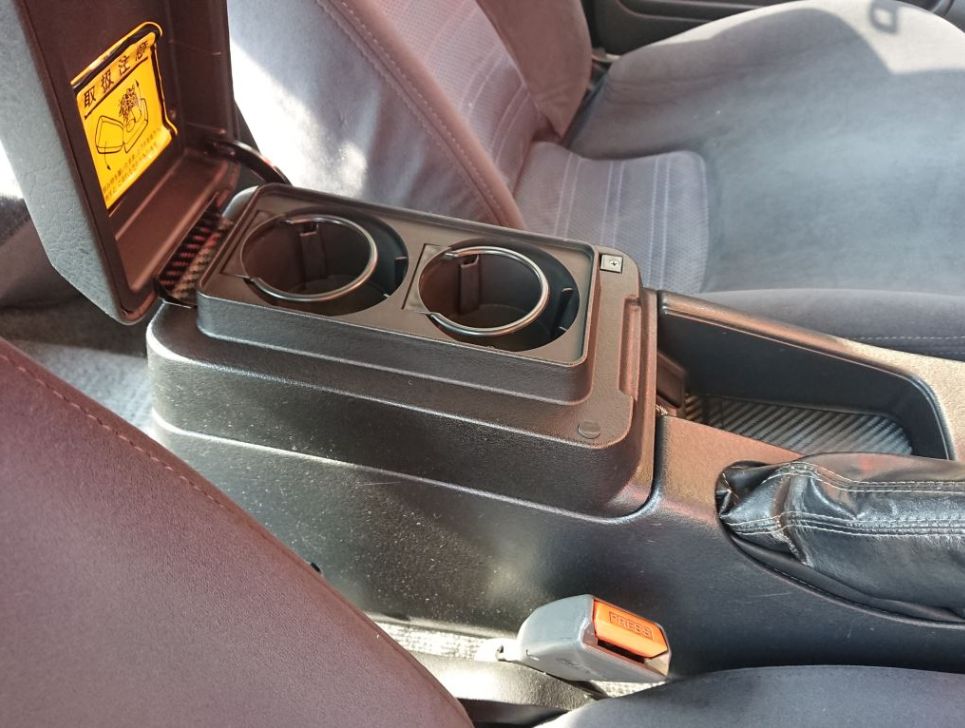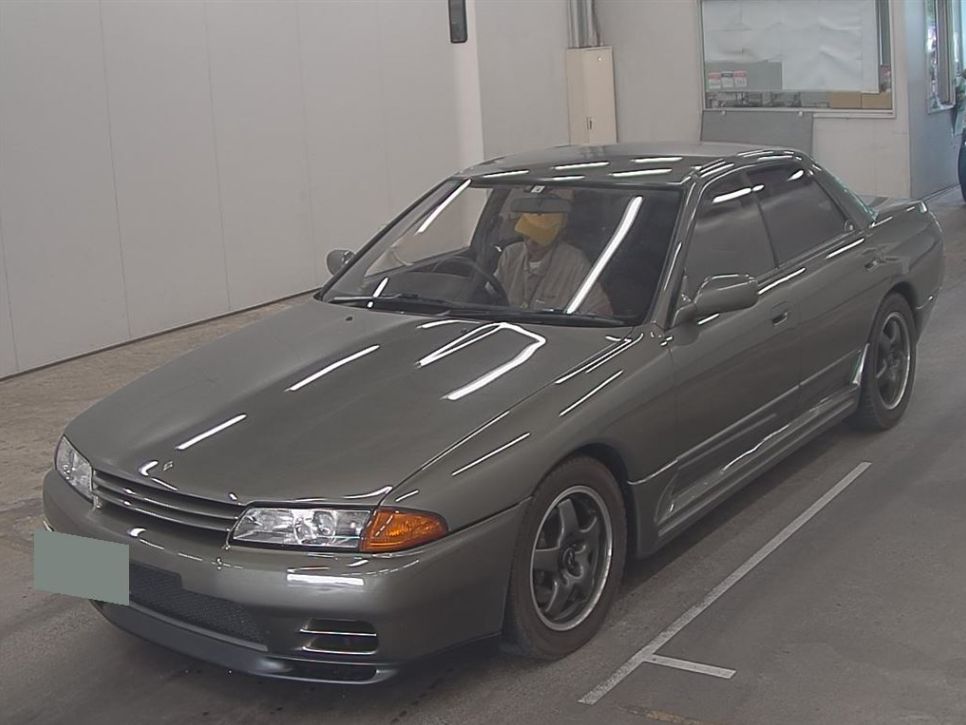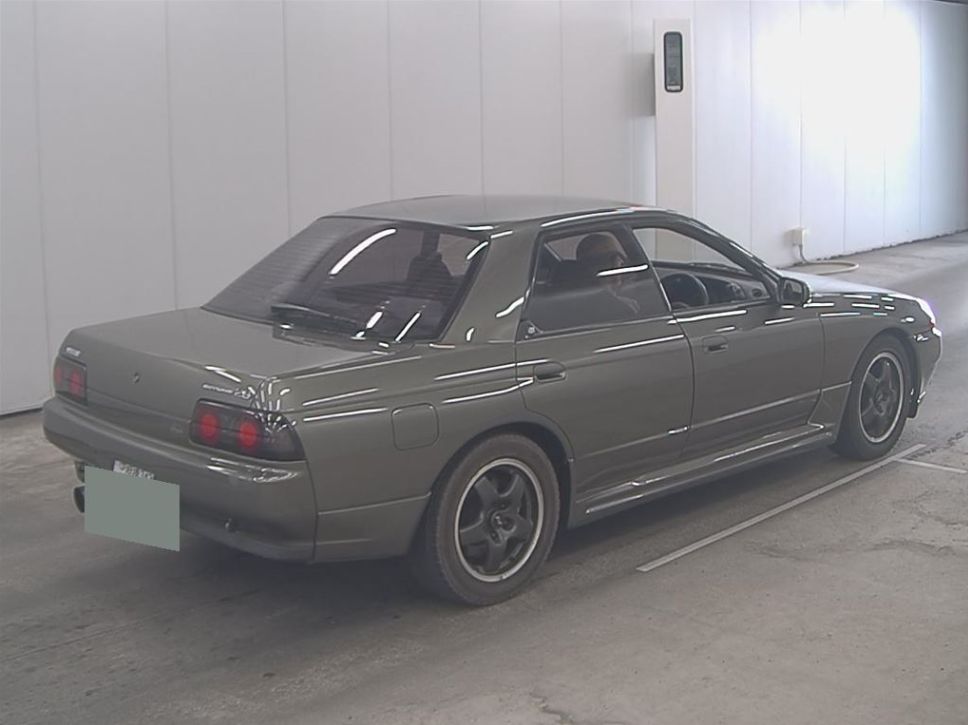 The easiest way to monitor auction vehicles in Japan – Set up FREE auction alerts to receive daily email updates.