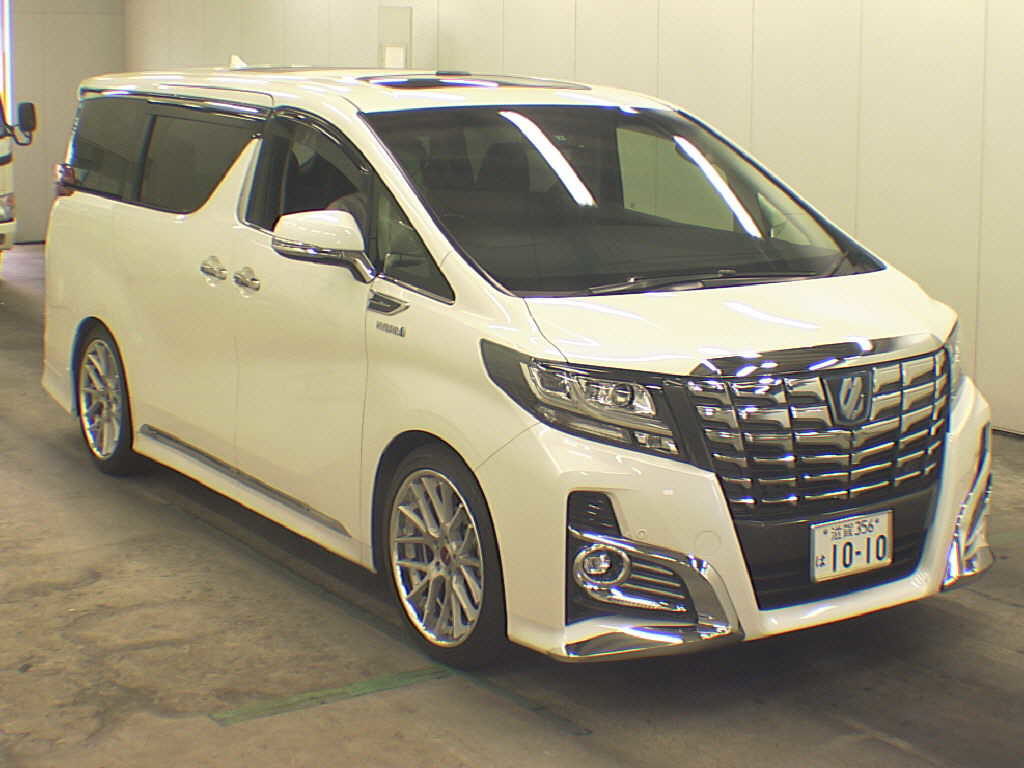 We are currently sourcing the 2015 to 2017 Toyota Alphard Hybrid and Vellfire 30 Series Hybrid directly from Japan, with auction prices ranging from approx. $55,000 to $115,000 complied depending on specification level, kms and condition.
This is the current model now on sale in Japan so we can also order a NEW 2017 model from Toyota for you to your exact specifications.
NOTE:  Limited numbers will be available for import due to SEVS compliance quotas. So it is advisable to act quickly to confirm your order.

Sourcing from auction is quicker and easier, with suitable vehicles available at auction every week and ready for almost immediate export.
Conversion of Toyota in-car systems to English and the navigation system to Australian maps can also be organised.
Please contact us for more information if you would like to be one of the first in Australia to own one of these luxury people movers.