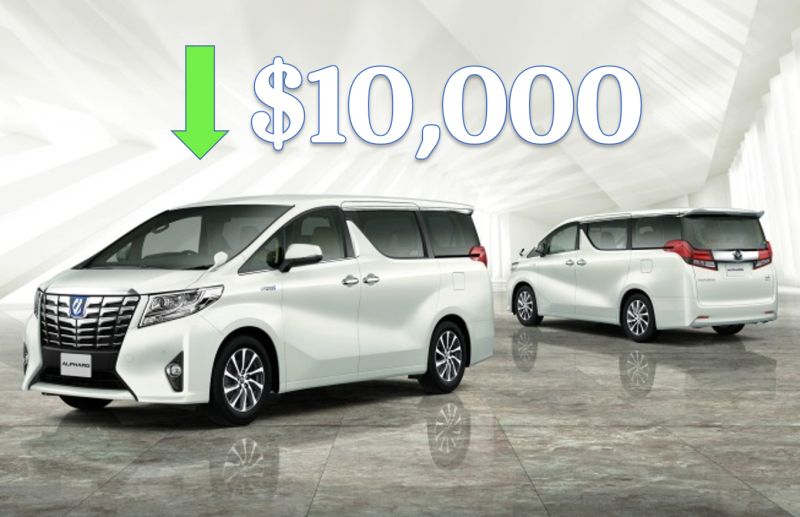 Good news for those wanting to direct import one of Toyota's luxury Alphard or Vellfire hybrid people movers this year ! The removal of import duty from Jan 2018 together with a strong exchange rate has reduced the price of these amazing vehicles by about $3K on a $50,000 complied vehicle and over $10K on a $100,000 complied vehicle compared to 2017. Being classified as a fuel efficient ve...
January 17, 2018
/
General News, People Movers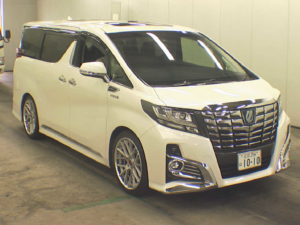 We are currently sourcing the 2015 to 2017 Toyota Alphard Hybrid and Vellfire 30 Series Hybrid directly from Japan, with auction prices ranging from approx. $55,000 to $115,000 complied depending on specification level, kms and condition. This is the current model now on sale in Japan so we can also order a NEW 2017 model from Toyota for you to your exact specifications. NOTE:  Limited numbers ...
January 25, 2017
/
Australian Compliance, General News, People Movers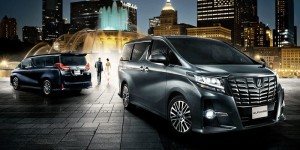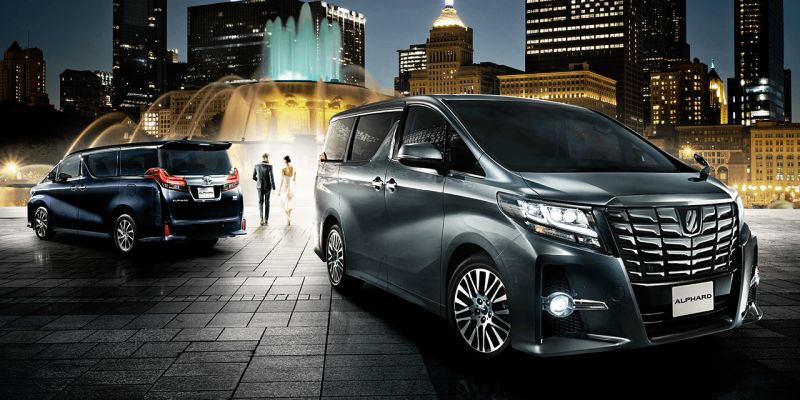 The HYBRID Toyota Alphard and Vellfire 30 series has just been added to the SEVS eligible list. This allows 2015+ right up to new models to be imported to Australia. We will soon be able to assist you to order a NEW Hybrid Toyota Alphard and Vellfire Hybrid 30 Series to your exact specifications directly from Toyota, and organise import to Australia. Model information — Toyota Alphard &a...
September 20, 2016
/
Australian Compliance, General News, People Movers