Our classic car specialist will be at one of Japan's premier classic car dealers in the next couple of days.
Let us know ASAP if you are interested in any of their vehicles while our agent is there — inspections include paperwork check, 200+ pics and test drive.
Cars of particular interest:
1972 Nissan Skyline GT-R

1972 Nissan Skyline GT-X L28
1987 R31 GTS-R Limited — 800 units made, 129,000 km

1994 R32 GTR VSpec2, 30,300 km

1998 R33 GTR 4-door 40th Anniversary, 72,574 km

1984 RX-7 GT Turbo 5 speed, 154,000 km

1972 Skyline GT-X 

1982 Mercedes Benz 500SL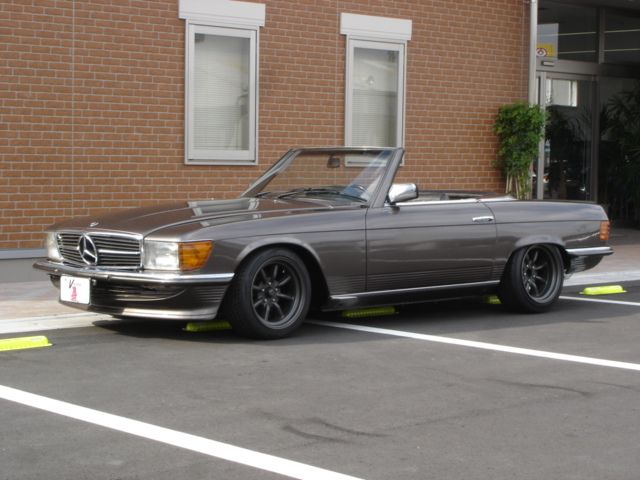 1975 Toyota Celica GT-V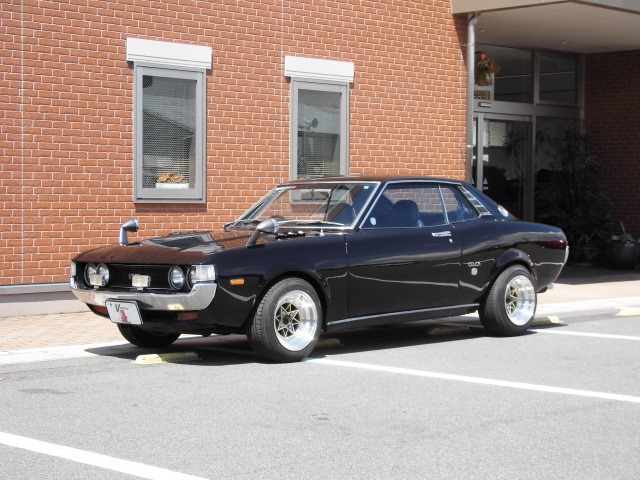 1974 Sprinter Trueno

Read 2016 ~ End of an Era for Classic Japanese Cars for more information on why prices are increasing so rapidly on GTR's and other classic Japanese performance cars.
Simply contact us if you need assistance with any examples you find or to ask current price ranges for models you're interested in.
We specialise in sourcing the best Japanese cars and we take time to inspect them properly. If you want a genuine km, clean and original vehicle, we can find it for you, including at dealers across Japan.
You need to be ready and waiting for the right car though, some are not easy to find.
When it does come up, you need an agent that puts in the extra effort to thoroughly inspect it for all the usual faults and issues and provides a full set of pictures on auction day so you can decide what it's worth.
Rule #1: Don't EVER buy a car unless you've had someone you trust check it first.
Our Past Client Inspections page is filled with examples of vehicles we have inspected for clients including classic cars in Japan. You can browse actual pictures and see the service we provide.
We only source the best vehicles with genuine kms. Read about our Genuine Mileage Promise.