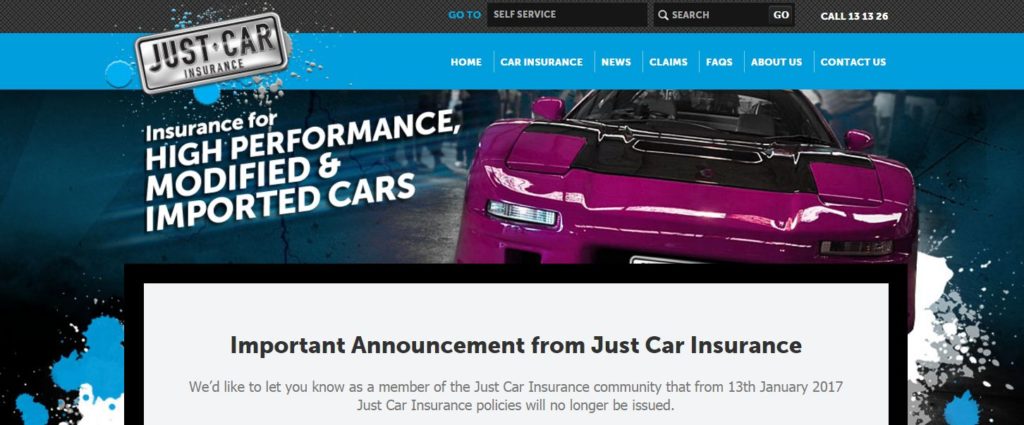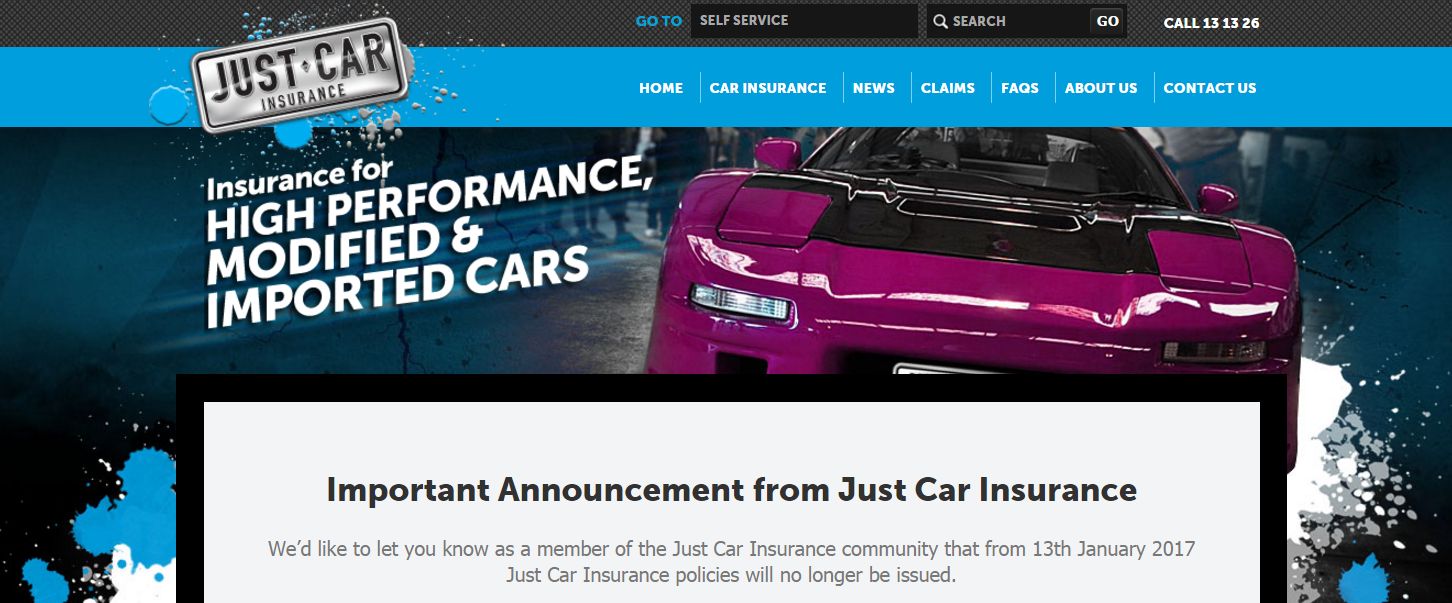 If you've not already heard the news, Just Car Insurance will cease to exist as an insurance brand in 2017. Instead, existing and new policies will be handled by AAMI and Shannons, depending on the type of car.
Many of us who have owned imported cars over the years have a bit of a soft spot for JCI as they focused on providing well-priced coverage with fair policy conditions when many of the mainstream insurers didn't even have these import models on their list to provide a quote.
It is sad to see the brand go after so many years, but times change and the world moves on.
The Just Car Insurance brand is owned by Suncorp, a massive Australian finance group dating back to 1919 when the Queensland Govt. established the State Accident Insurance Office.
Suncorp is the parent company of insurance company GIO (mainly used as a general insurance company representing Suncorp outside Queensland).
Suncorp also owns AAMI, Apia, Shannons, InsureMyRide, Vero, Terri Scheer, Bingle, CIL, Asteron and Tyndall insurance brands in Australia, and Vero, Asteron, Guardian Trust, Tyndall, Vero Liability, AA Insurance, SIS, CMV/AXIOM and Autosure brands in New Zealand (wikipedia).