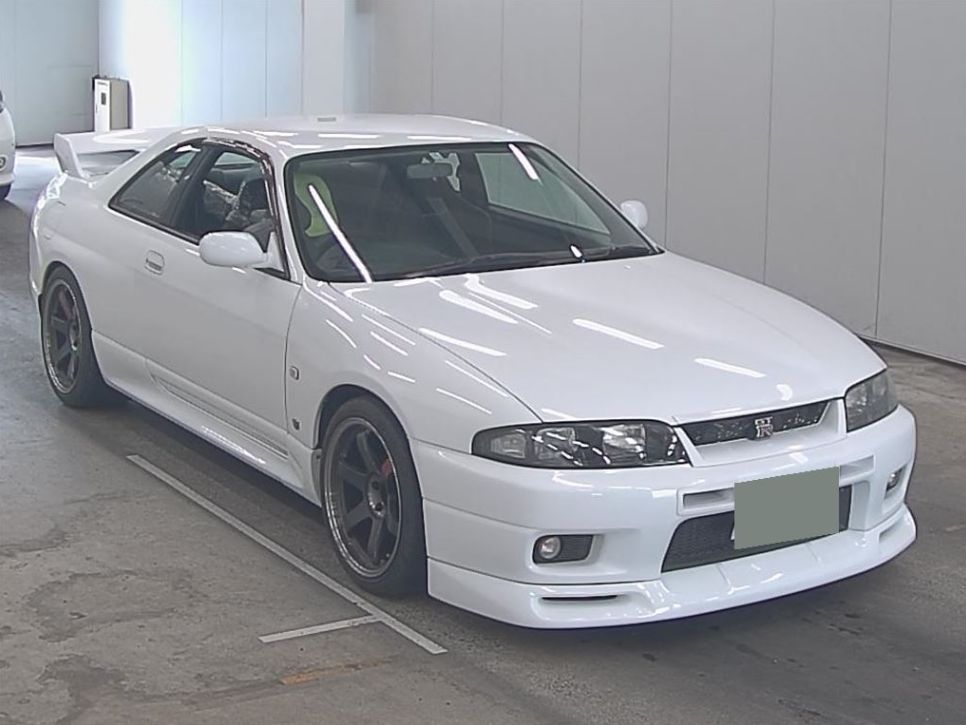 This RARE 1996 R33 GTR VSpec N1 (V-Spec Series 2 N1 #20/21) – sold today at USS Tokyo auction for 4,005,000 JPY (approx. $66,000 landed in Australia @ 75 Yen to the dollar).

Graded 3 most likely due to general corrosion in various places and the rust holes in the right side step and right rear wheel arch…
VIN: BCNR33-024522.


Auction report TRANSLATION:
1996 Skyline R33 GTR VSPEC N1
Sales points:
Genuine N1
GGJPRWFR33ZDA—N—
Tein suspension
RAYS TE37 alloy wheels
Nismo arm / Clutch / Brake hose
HKS muffler
Trust half aero
Blitz radiator
Cusco tension rod bar
SDM harden stabiliser bush
Engine torque damper
Multi link spacer
Pivot limiter
Greddy warning meter
Apexi rev speed meter RSM
KTS roll centre adapter
Genuine carbon wing in the car
Mines computer
Genuine computer / steering / muffler are in the car
Condition notes:
After market steering wheel – no airbag
Faded on the rear seats
Scratches inside
Corrosion around struts
Corrosion / paint underneath
Jack up point on the side step is bent
5cm corrosion holes on the right step / rear right wheel well inner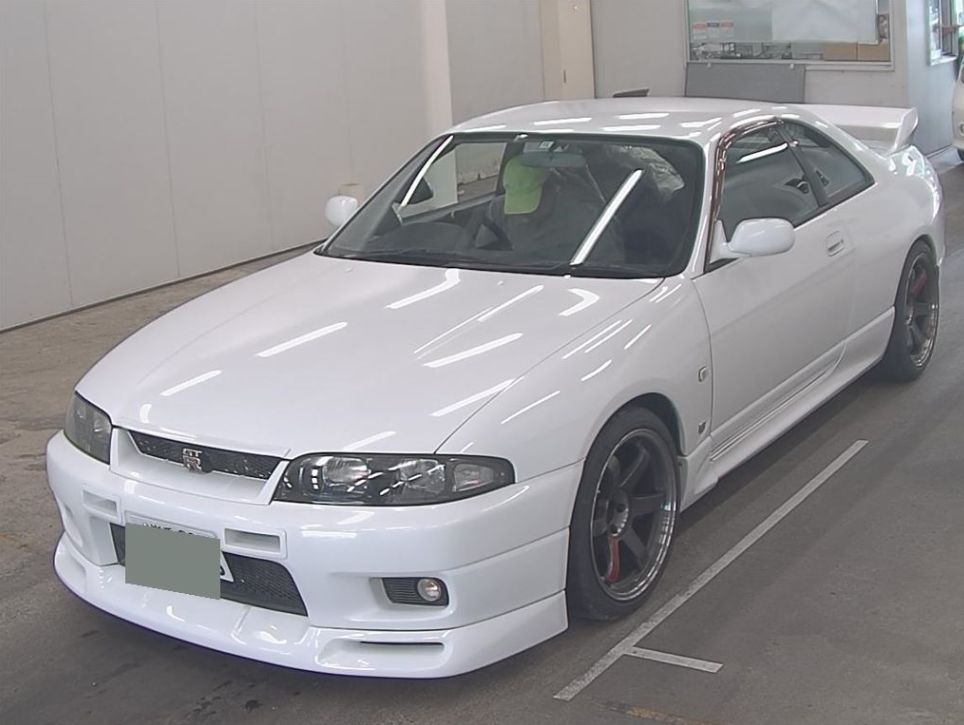 Final price was equivalent to approx. $61,000 landed in Australia (@ 76 Yen to the dollar), not including compliance or registration.
The easiest way to monitor auction vehicles in Japan – Set up FREE auction alerts to receive daily email updates.