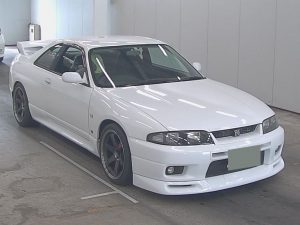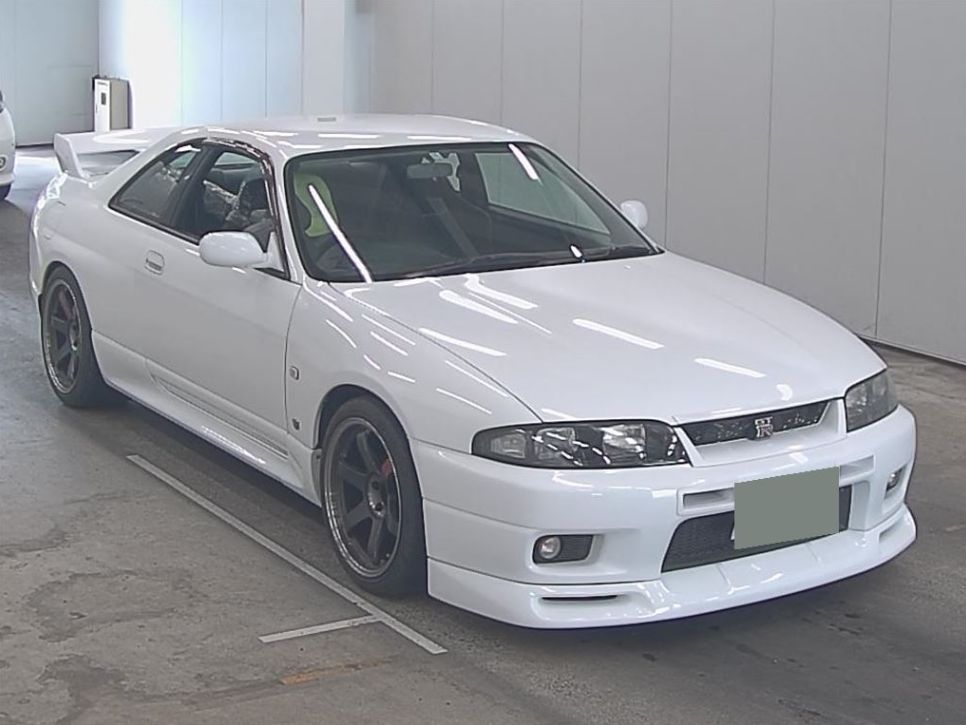 This RARE 1996 R33 GTR VSpec N1 (V-Spec Series 2 N1 #20/21) – sold today at USS Tokyo auction for 4,005,000 JPY (approx. $66,000 landed in Australia @ 75 Yen to the dollar). Graded 3 most likely due to general corrosion in various places and the rust holes in the right side step and right rear wheel arch… VIN: BCNR33-024522. ...
June 6, 2019
/
Classic cars, General News, GTR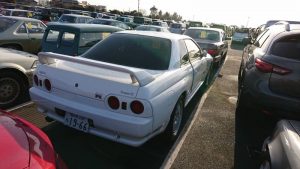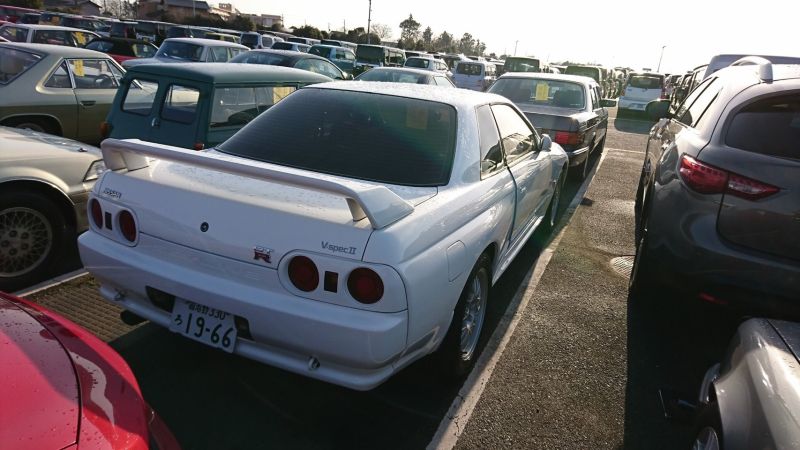 This RARE 1994 Nissan Skyline R32 GTR VSPEC II N1 (#21 of 63) with just 32,680 km was inspected for a client at USS Tokyo auction on 21 February 2019. VIN: BNR32-310531. View full auction inspection pictures and details for this 1994 R32 GTR VSPEC II N1 It sold for around the 12,700,000 Yen FOB mark, or approx. $217,000 complied in Australia, plus tyres and on road costs (@ 79 Yen to the dollar a...
February 22, 2019
/
Classic cars, General News, GTR