R32 GTR's are currently one of the most sought after vehicles worldwide and we receive many enquiries every day asking about the current R32 GTR price. R32 GTR prices are still RISING and demand is increasing. Set up a free email auction alerts trial to be notified of all R32 GTR's coming up for auction in Japan. Most R32 GTR buyers now want examples with less than 120,000 km, in cle...
May 18, 2017
/
Classic cars, General News, GTR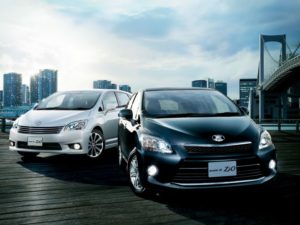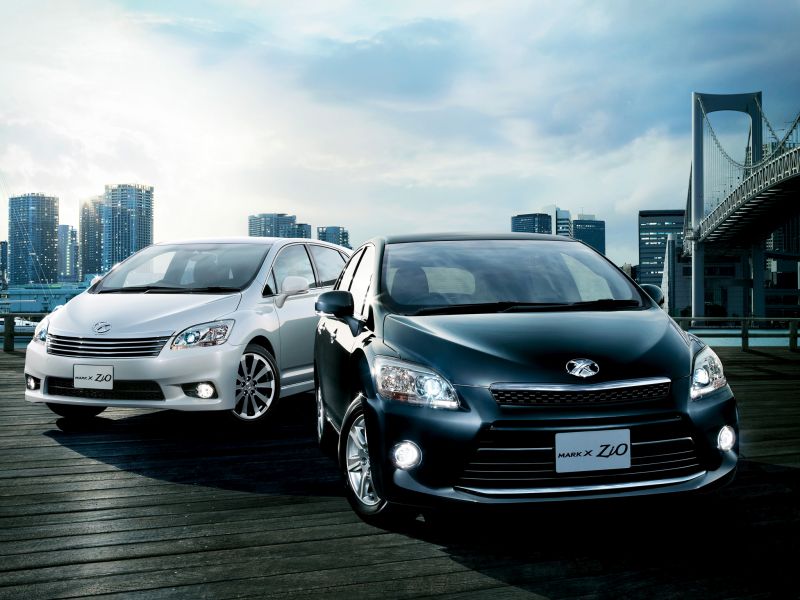 Looking for a top quality family wagon with some power ? The Toyota Mark X Zio 3.5L V36 wagon has 206kW and plenty of factory options such as cruise control, front / rear cameras, parking sonar, leather seats, sunroof and more. 2007 to 2013 models are available with prices from about $10K complied. View full pictures for this 2007 Toyota Mark X Zio 3.5L V36 wagon inspected at auction for a ...
May 18, 2017
/
General News