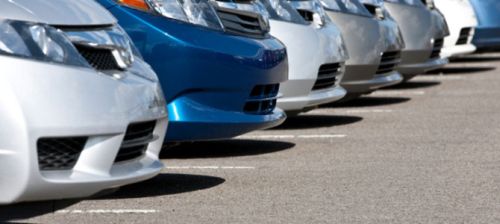 Following is the latest update from the Australian Imported Motor Vehicle Industry Association (AIMVIA).
Over the past week there has been significant media interest in AIMVIA, with print and online content backed up by radio interviews in Sydney.
The tone of the initial articles suggested concern by FCAI members over proposals by the Turnbull Government to relax the regulations surrounding the personal importation of near-new vehicles.
These reports have now led to a wider public discussion on market protectionism and the goals of AIMVIA to lobby for increased consumer choice while opening up a more competitive environment with parallel import channels.
AIMVIA representatives have conducted a significant number of interviews and commentary on statements made by other organisations, within media in both Australia and New Zealand.
It is clear that AIMVIA has now been noticed by the mainstream media and our arguments for a more competitive Australian motor vehicle marketplace are being publicly debated.