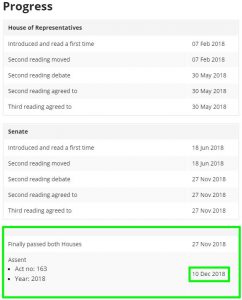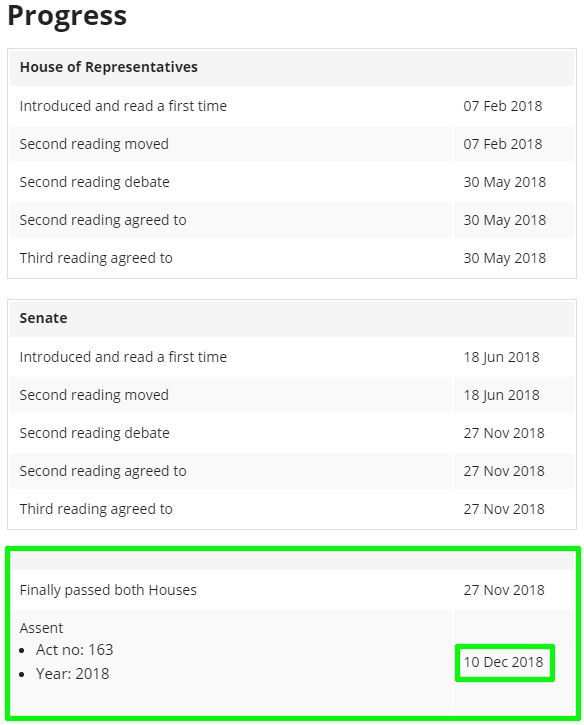 OK, the date is set. The Road Vehicle Standards Bill 2018 received Royal Assent on 10 Dec 2018. There is now a 12 month transition period to allow businesses to adjust and new management structures to be put in place. This Bill forms the skeleton of the new laws. The important detail on actual operation will be in the Regulations which have not yet been released. We will update again once this hap...
December 11, 2018
/
Australian Compliance, General News, Import Regulations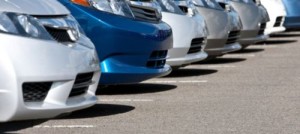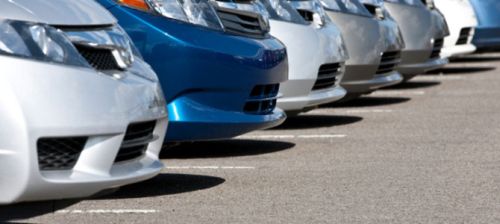 Following is the latest update from the Australian Imported Motor Vehicle Industry Association (AIMVIA). Over the past week there has been significant media interest in AIMVIA, with print and online content backed up by radio interviews in Sydney. The tone of the initial articles suggested concern by FCAI members over proposals by the Turnbull Government to relax the regulations surrounding the p...
May 2, 2016
/
Import Regulations