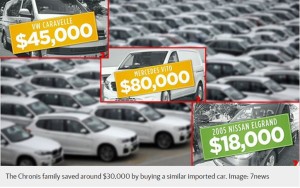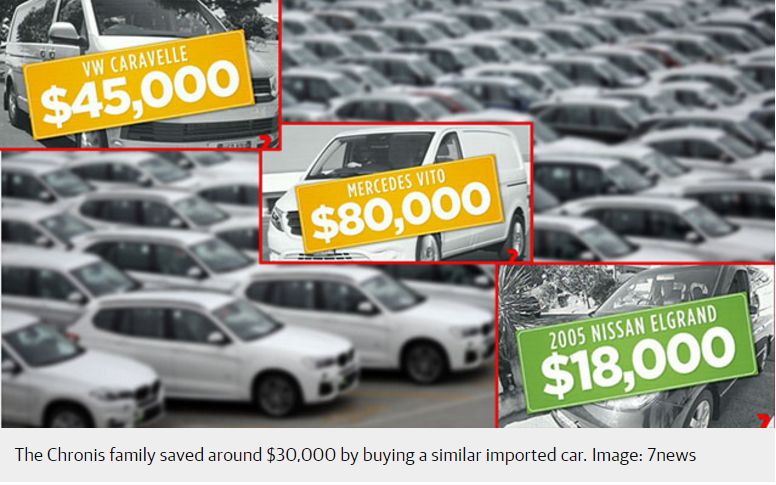 AIMVIA President, Jack Sandher, recently appeared on 7 News Sydney. AIMVIA is now regularly engaging with mainstream media, who are again taking an interest in the proposed changes to importing legislation and how it will affect both enthusiasts and everyday working families. Thanks to 7 News for helping AIMVIA get its message out to the wider public, and to Jack for braving the cameras for an int...
October 25, 2016
/
General News, Import Regulations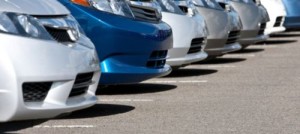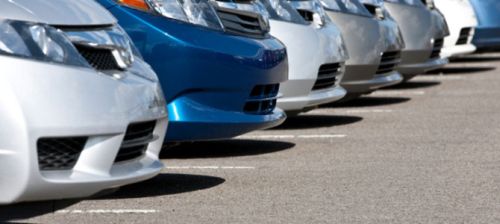 Following is the latest update from the Australian Imported Motor Vehicle Industry Association (AIMVIA). Over the past week there has been significant media interest in AIMVIA, with print and online content backed up by radio interviews in Sydney. The tone of the initial articles suggested concern by FCAI members over proposals by the Turnbull Government to relax the regulations surrounding the p...
May 2, 2016
/
Import Regulations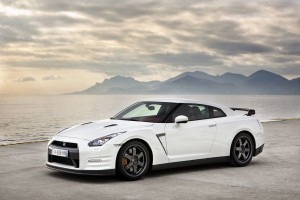 2021 UPDATE – Sorry, we are no longer taking orders for the R35 GTR as the prices are now too high in Japan for viable import. Sept 2017 Update – 2007 to Feb 2009 R35 GTR eligible for import under SEVS 2019 How to import R35 GTR for road use is perhaps the most common question we receive on a daily basis. OK, let's start with the current SEVS (Specialist and Enthusiast Scheme) i...
February 15, 2016
/
General News, GTR, Import Regulations