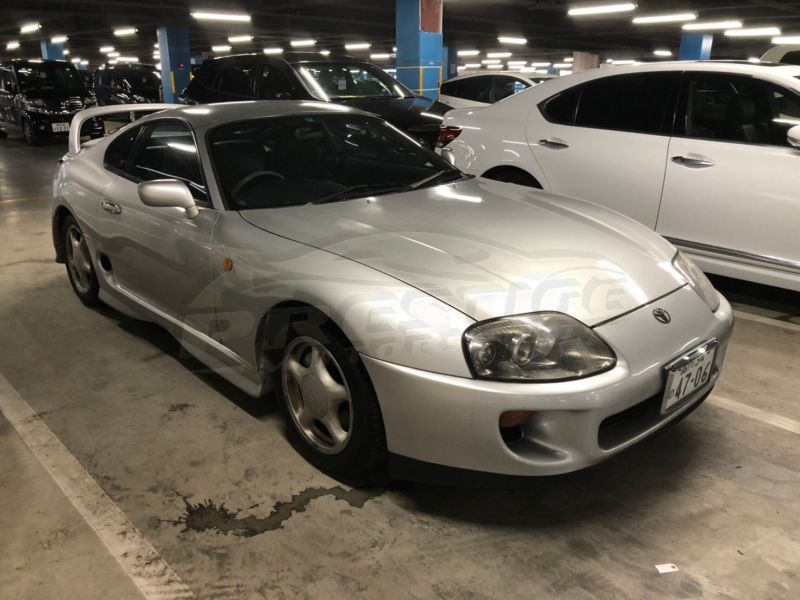 Supra prices are out to lunch !
After rapidly increasing in price for the last 5 years, as of 2020 Supras are virtually impossible to buy without a serious collector car budget.
If you wanted to import one for a daily driver, forget it, as even poor condition examples are selling for megabucks.
Models like aerotops, SZ 6 speeds, and RZ TT 6 speeds are leading the way and have in some cases more than DOUBLED in price in Japan in less than 12 months.
This 1993 Supra SZ aerotop sold today for 2.2 million Yen, around $40,500 complied in Aust, plus road costs (@ 73.5 Yen to the dollar).
And this rare 1997 Supra aerotop SZ in blue sold a few days earlier for 2.755 million Yen or close to $50,000 complied in Aust, plus tyres and on road costs (@ 73.5 Yen to the dollar).
If you want to import a good Supra SZ 6 speed, you'll now need $45,000 to $55,000 plus on road costs.
A good Supra RZ 6 speed would require a budget in the $70,000 to $100,000+ range.
And still rising.
We specialise in sourcing collector cars for clients around the world.
In addition to this level of background check, our import service also includes in-person inspection of vehicles on auction day – we check running condition as well as inside, outside and underneath – with more pictures provided and details including any faults not mentioned on the auction report.
Simply give us a call or get in touch via email to discuss what you're looking for, and for current market pricing.
The easiest way to monitor auction vehicles in Japan – Set up FREE auction alerts to receive daily email updates.