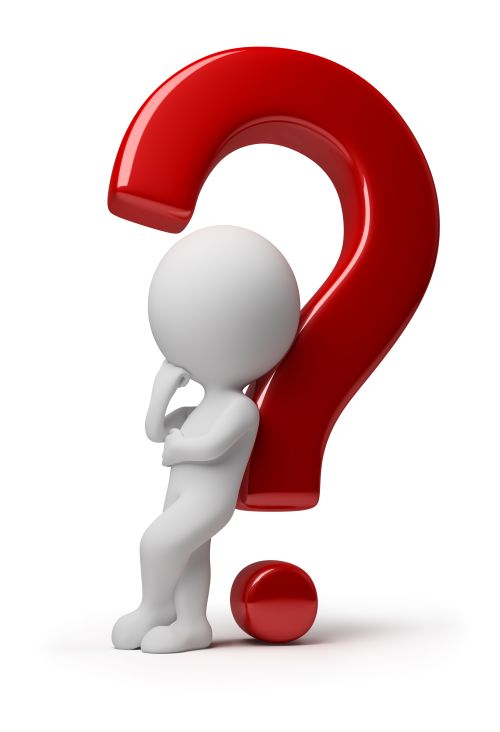 Compared to a car dealer who's job is to sell you a specific vehicle they already own, a car import broker (or vehicle import agent) sources all vehicles to order — they do not own them.
This means they are always on YOUR side and there is no conflict of interest in telling you the true condition and kms.
In contrast, a car dealer has their own interests at heart.
A good car import broker also offers many years of experience to save you money and time, assist you to find the best possible vehicle for your budget, and organise the vehicle import process so that it works efficiently and without stress.
While a car import broker can't eliminate the risk of importing entirely, they will minimise this for you as much as possible. Should something not go according to plan along the way, they can immediately act to address the issue for you.
There are many simple mistakes a first time importer could make, some of these include:
importing a car that is not eligible for import (penalty of up to $12,000)

importing a car that can't be complied due to poor condition (can never be registered)

using an overseas company that is dishonest or doesn't really exist (car never arrives)

sending money overseas and losing as much as 10% on the currency exchange when it should be < 1% (this could add hundreds or even thousands of dollars depending on the car price)

getting overcharged for Japanese agent fees or inflated auction buy price (could be thousands extra)

missing out on the best available shipping rates (over $500 in some cases)

getting hit with unnecessary Quarantine cleaning, transport and reinspection costs ($250 to $500)

getting overcharged on compliance costs (our trade rates often save over $200)

delays with Import Approval (or didn't apply at all)

delays due to importing airconditioning gases without a license or exemption

delayed clearance (wharf storage of $30 to $100 per day)
Any of these could end up costing a great deal more than our service fee, particularly if you buy a vehicle that is ineligible for import, can't be complied for road use due to poor condition, or simply never arrives.
A good car import broker will protect you from all these mistakes.
Our service is designed to provide consistent quality, and a reliable and efficient export service for a reasonable price.
We were one of the very first to offer this service in Australia way back in 1999. Since then we have gained a reputation for honesty and reliability that is second to none.
We deal with reputable companies in each country to ensure the process runs as smoothly as possible and your vehicle is safe.
We know how to get the best vehicles for the best prices, and can also target those that are likely to be bargains.
We can advise you on the most cost effective and reliable import method for your situation.  If you are unsure of what model to choose we can advise you on that also, as we have personally owned many of the popular imports.
Our clients often save money on compliance thanks to trade prices through our workshop contacts.
We provide access to the best shipping rates in Australia including a pre-clean and Quarantine approval prior to arrival to prevent unnecessary cleaning charges.
After importing many of our own vehicles over the years, we understand the excitement of buying a new vehicle and that you want it to arrive as soon as possible.  We provide regular updates to you throughout the process, including:
Payment confirmation

More pictures

Full Import Guide in PDF tailored to your vehicle, explaining the process from start to finish

Shipping schedule

Shipping confirmation

EMS package tracking information

Origninal Japanese Export Certificate

Shipping paperwork
Not sure about it all, importing direct still sounds risky ?
Most things in life involve a certain amount of risk versus benefit.
A reliable agent with a good track record will minimise your risks while maximising your benefits.
There are significant other advantages in addition to saving money.  Often lower kms and better condition can be achieved, and there is much greater choice and confidence about what you are buying.
Japanese vehicles are typically of a higher standard and option level than equivalently priced local alternatives.
We have been sourcing the best vehicles to order for clients around the world since 1999.  We use honest and efficient agents to inspect and ship vehicles.  Pictures and descriptions are provided so you know the true condition before you buy.
We provide no-nonsense advice and full cost breakdowns so you can evaluate the best option for your needs.
Your money is safe and you will get what you paid for.
Clearance and compliance are straightforward through reliable contacts.
All you need to do is follow our simple instructions throughout the process, and we are here at any time to support and assist you.
Don't just take our word for it. Read our Testimonials to hear what our clients have to say
.
We specialise in sourcing the best Japanese cars and we take time to inspect them properly. If you want a genuine km, clean and original vehicle, we can find it for you.
Rule #1: Don't EVER buy a car unless you've had someone you trust check it first.
Our Past Client Inspections page is filled with examples of vehicles we have inspected for clients. You can browse actual pictures taken at auction and see the service we provide.
We only source the best vehicles with genuine kms. Read about our Genuine Mileage Promise.