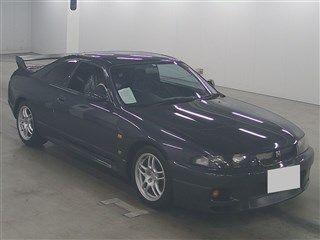 While being the least popular of the Skyline GTR series, the R33 GTR is still rising in value almost as quickly as the R32 and R34. Clean and original R33 GTR examples with decent kms are becoming increasingly difficult to find out of Japan. Collectors sourcing these commonly ask for one or more of three main criteria: 1997 / 1998 model VSpec Purple On top of this of course, virtually ever...
February 17, 2018
/
Classic cars, General News, GTR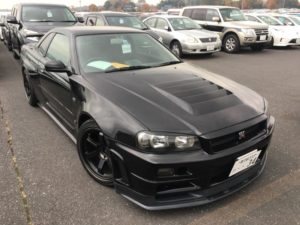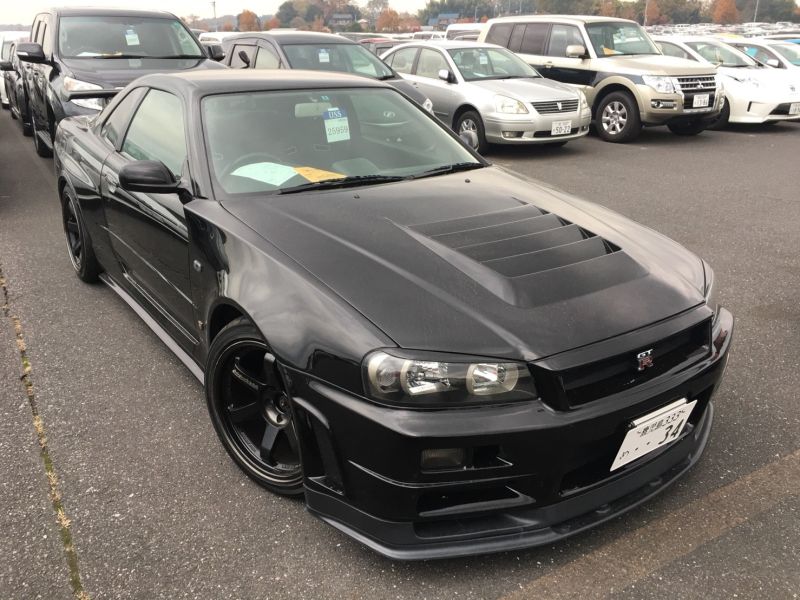 This 1999 Nissan Skyline R34 GT-R VSpec with just 48,185 km was inspected for a client at auction in Japan on 30 November 2017. View more pics and details for this 1999 Nissan Skyline R34 GT-R VSpec in black. Graded 4 B, it was a non-smoker's car with maintenance records, spare key, books etc. Aftermarket parts included: NISMO front bumper and sideskirts NISMO Z-tune front fenders R-tune carb...
December 1, 2017
/
General News, GTR
R32 GTR's are currently one of the most sought after vehicles worldwide and we receive many enquiries every day asking about the current R32 GTR price. R32 GTR prices are still RISING and demand is increasing. Set up a free email auction alerts trial to be notified of all R32 GTR's coming up for auction in Japan. Most R32 GTR buyers now want examples with less than 120,000 km, in cle...
May 18, 2017
/
Classic cars, General News, GTR