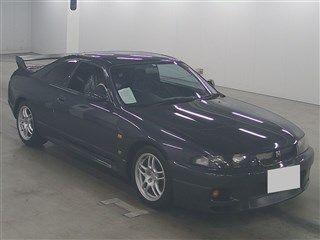 While being the least popular of the Skyline GTR series, the R33 GTR is still rising in value almost as quickly as the R32 and R34. Clean and original R33 GTR examples with decent kms are becoming increasingly difficult to find out of Japan. Collectors sourcing these commonly ask for one or more of three main criteria: 1997 / 1998 model VSpec Purple On top of this of course, virtually ever...
February 17, 2018
/
Classic cars, General News, GTR
A major crisis of the brown stink-buggy kind sees several vessels turned back to sea in a holding pattern after Brown Marmorated Stink Bugs (BMSB) were discovered lurking on board and in vehicles on those shipments. The BMSB is a pest that could destroy New Zealand's fruit and vegetable industries, including the lucrative kiwi fruit industry. It also infests homes, ruins gardens (and of course s...
February 17, 2018
/
General News