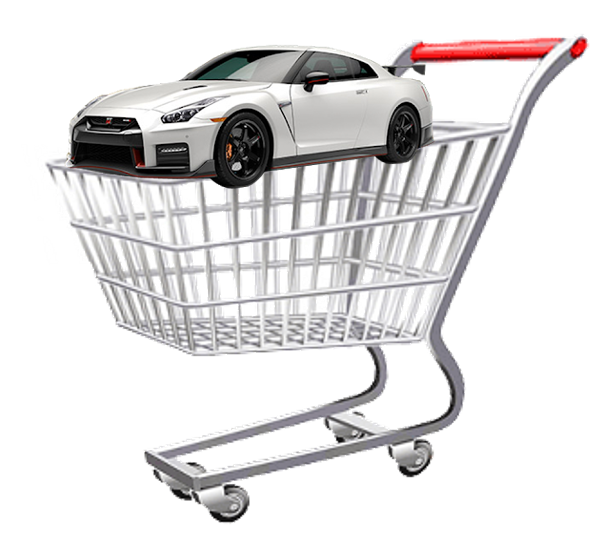 With full compliance estimated to be just 3 to 4 weeks away for R35 GTR import to Australia under the new SEVS, we are now taking orders ! R35 GTR import has been one of the most common requests we have received since this model was released 13 years ago. Those following changes to the import regulations over the last 5 years would know that R35 GTR import to Australia only became possible with th...
May 23, 2020
/
Australian Compliance, GTR, Import Regulations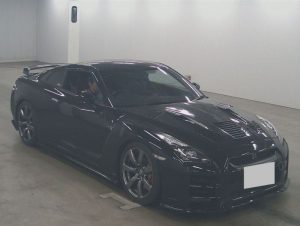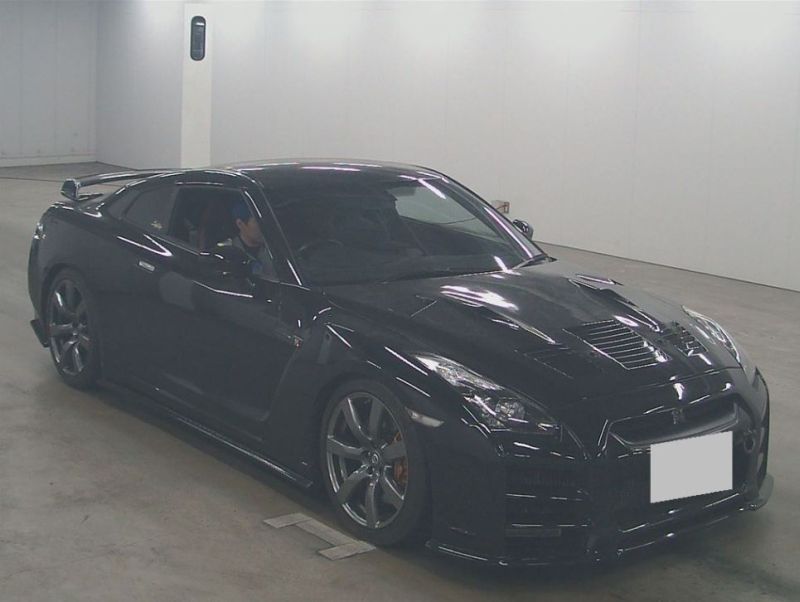 For those wondering what a MODIFIED R35 GTR will cost (under new 2019 import regulations that will likely allow import of the 2007 to 2009 R35 GTR), take a look at this 2008 R35 GTR which sold on 27 April 2018 at USS Nagoya auction in Japan. Among other expensive brand name aftermarket parts including vented bonnet, this 2008 R35 GTR was fitted with the HKS GT600 Racing Package. Cost of this pack...
July 11, 2018
/
General News, GTR