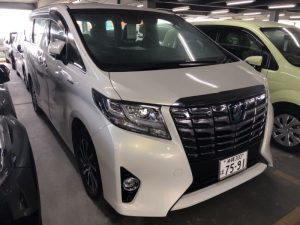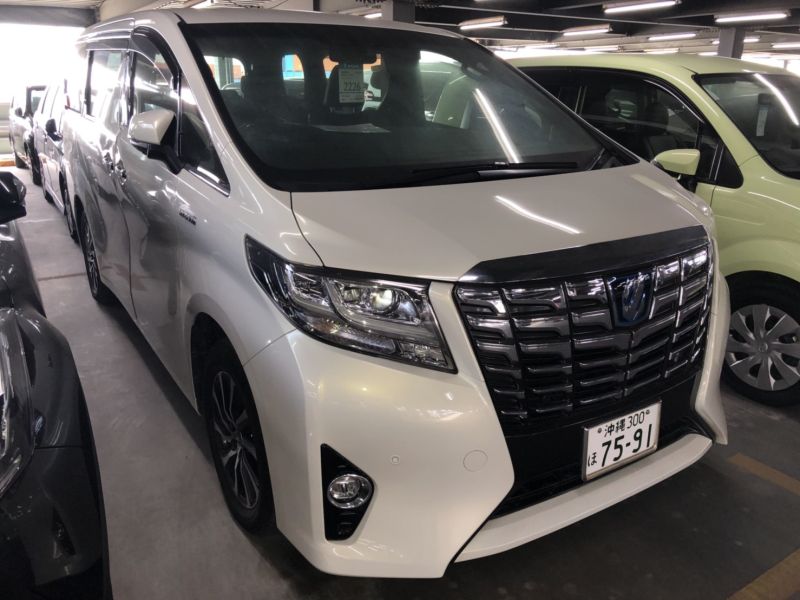 Well, there was a little more to it than that (but not much). View full pictures for this 2016 Alphard Hybrid Executive Lounge We inspected this 2016 Toyota Alphard HYBRID Executive Lounge 4WD 2.5L people mover with 26,777 kms and JBL sound system at auction in Japan, in July 2018. Luxury features included radar cruise control with collision prevention, full cameras, dual powerslide doors, power t...
July 11, 2018
/
General News, People Movers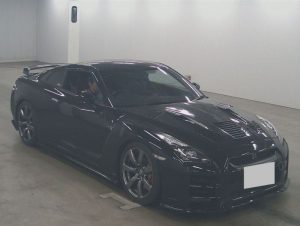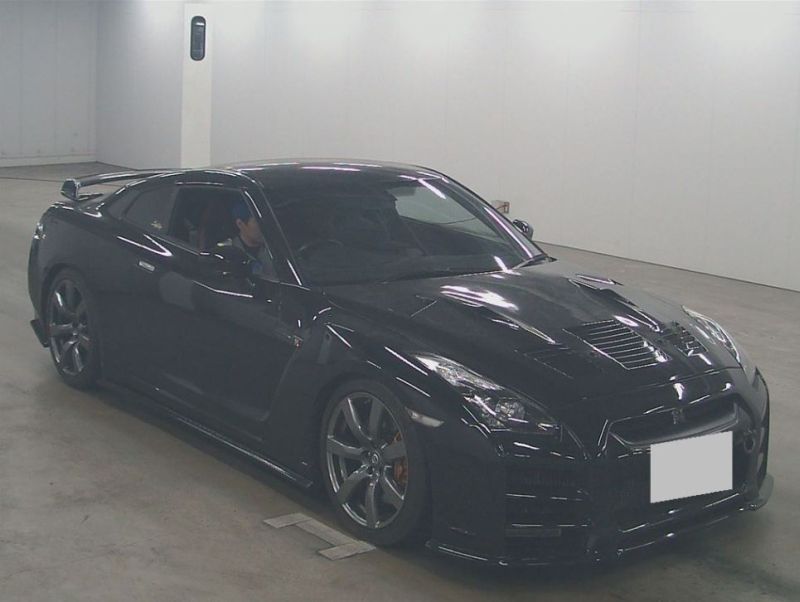 For those wondering what a MODIFIED R35 GTR will cost (under new 2019 import regulations that will likely allow import of the 2007 to 2009 R35 GTR), take a look at this 2008 R35 GTR which sold on 27 April 2018 at USS Nagoya auction in Japan. Among other expensive brand name aftermarket parts including vented bonnet, this 2008 R35 GTR was fitted with the HKS GT600 Racing Package. Cost of this pack...
July 11, 2018
/
General News, GTR