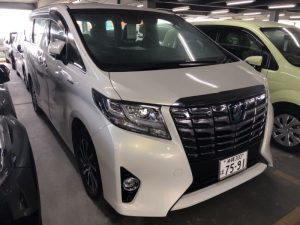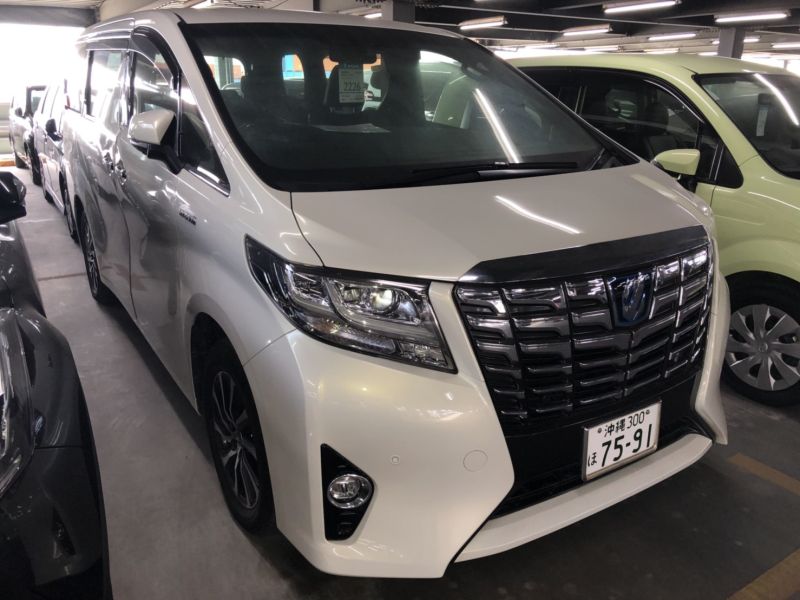 Well, there was a little more to it than that (but not much). View full pictures for this 2016 Alphard Hybrid Executive Lounge We inspected this 2016 Toyota Alphard HYBRID Executive Lounge 4WD 2.5L people mover with 26,777 kms and JBL sound system at auction in Japan, in July 2018. Luxury features included radar cruise control with collision prevention, full cameras, dual powerslide doors, power t...
July 11, 2018
/
General News, People Movers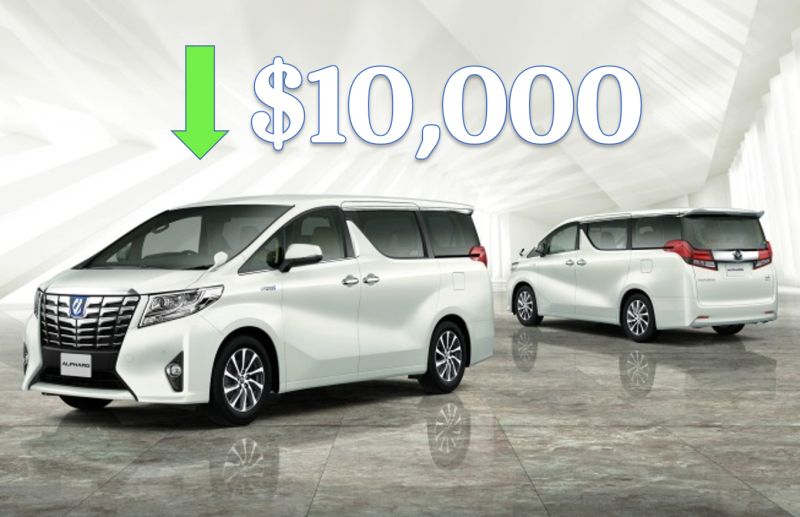 Good news for those wanting to direct import one of Toyota's luxury Alphard or Vellfire hybrid people movers this year ! The removal of import duty from Jan 2018 together with a strong exchange rate has reduced the price of these amazing vehicles by about $3K on a $50,000 complied vehicle and over $10K on a $100,000 complied vehicle compared to 2017. Being classified as a fuel efficient ve...
January 17, 2018
/
General News, People Movers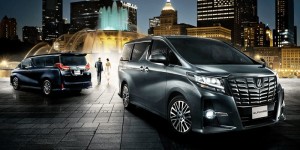 The current model 30 Series Toyota Alphard & Vellfire LUXURY people movers will soon be available for import. Compliance for 2015+ models is expected by Dec 2016 with sample vehicles just arriving now for the required SEVS testing process. These are fitted with all sorts of luxury features and are a very popular high end vehicle in many Asian countries. Watch videos of Alphard and Vellfir...
June 24, 2016
/
Australian Compliance, General News, People Movers