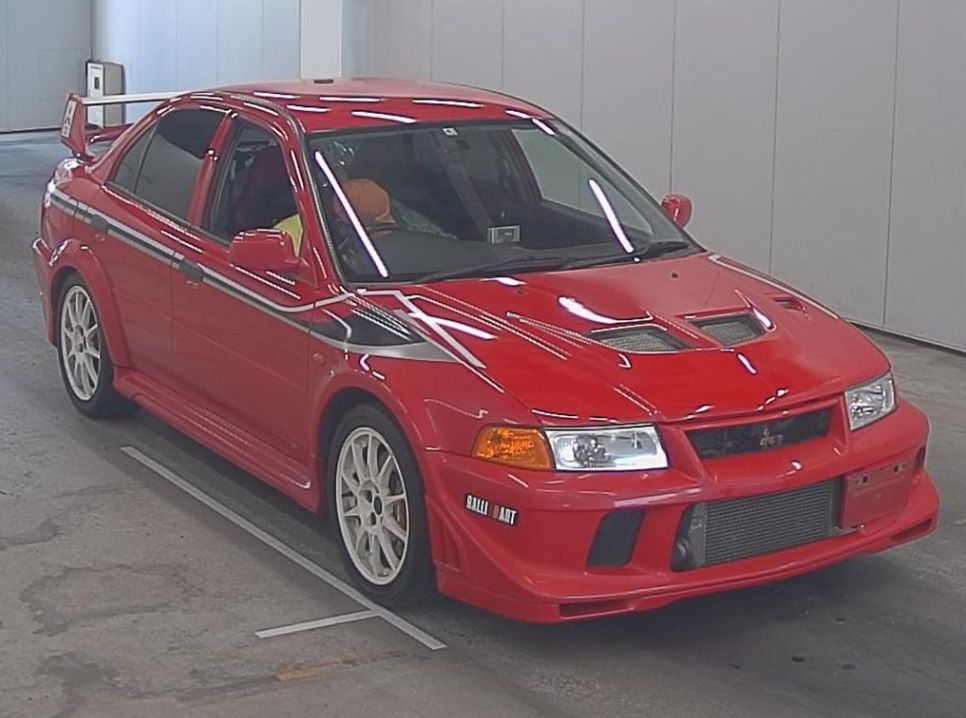 This collectible Red EVO 6 TME with 70,328 km was auctioned and SOLD at USS Tokyo today for 4.6 million Yen.
The final price was equivalent to approx. $74,000 complied in Australia, plus tyres and on road costs (@79 Yen to the dollar).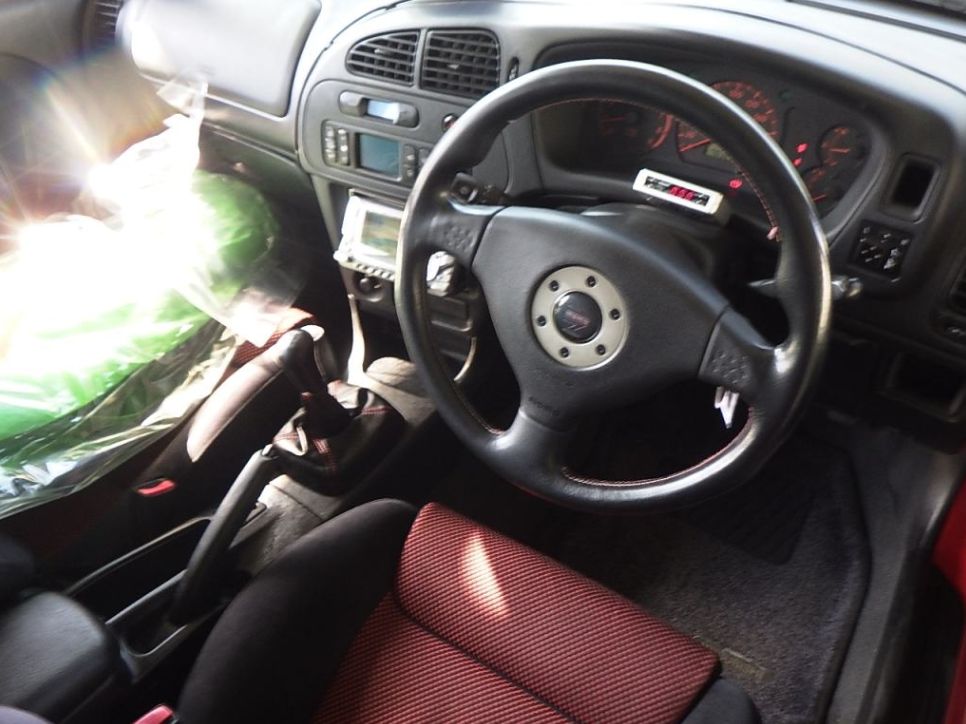 VIN: CP9A-0202394.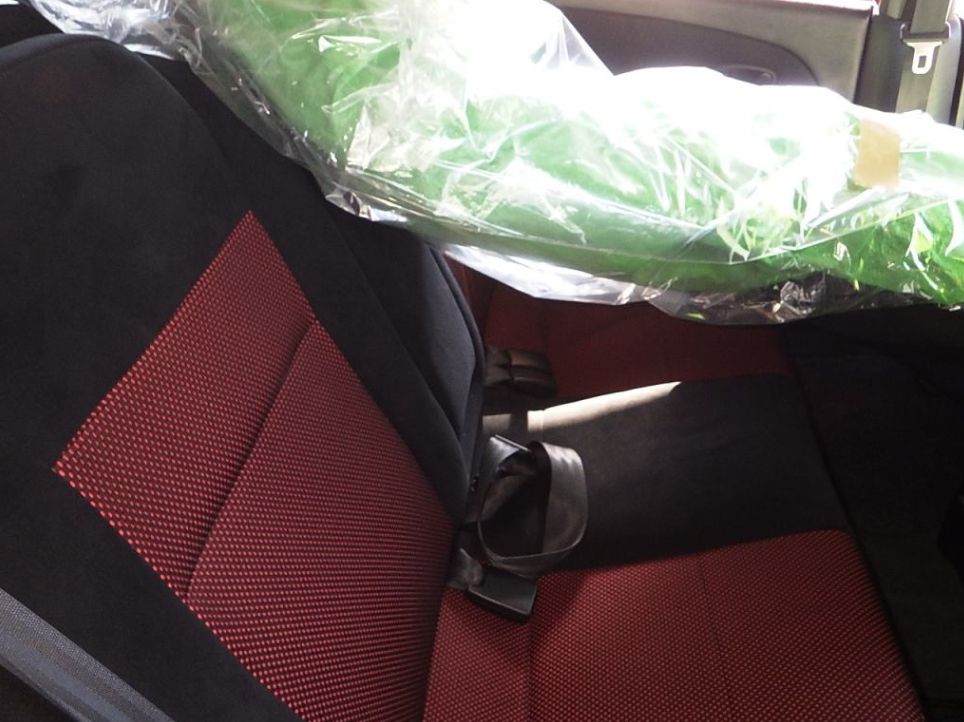 Grade 4 B with records mentioned.

Paintwork appeared a little faded on the body and fresher on the bonnet.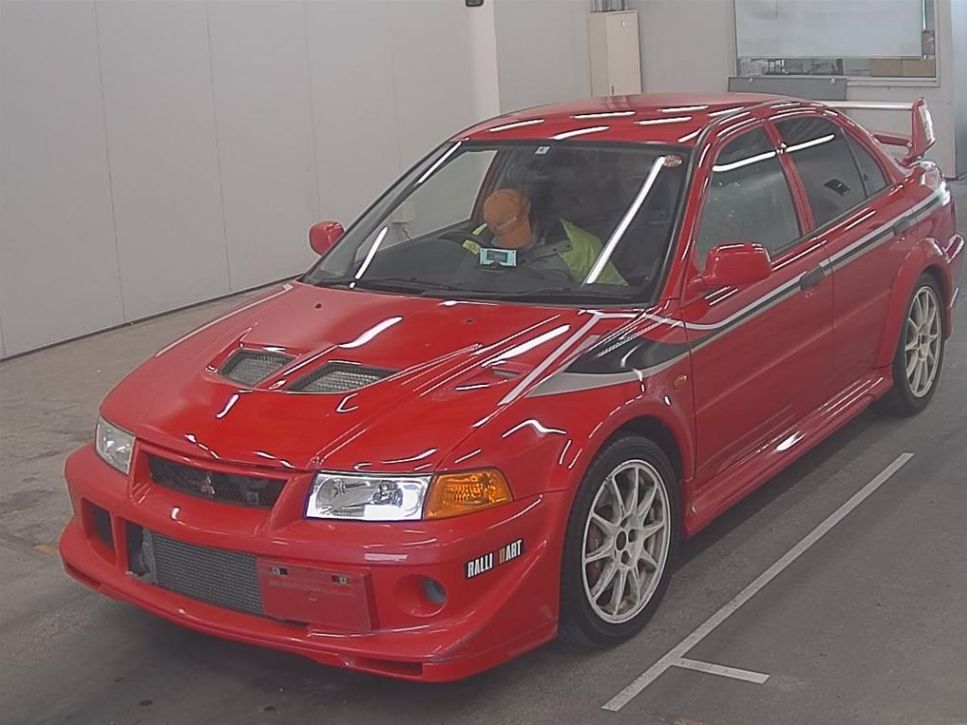 The easiest way to monitor auction vehicles in Japan – Set up FREE auction alerts to receive daily email updates.