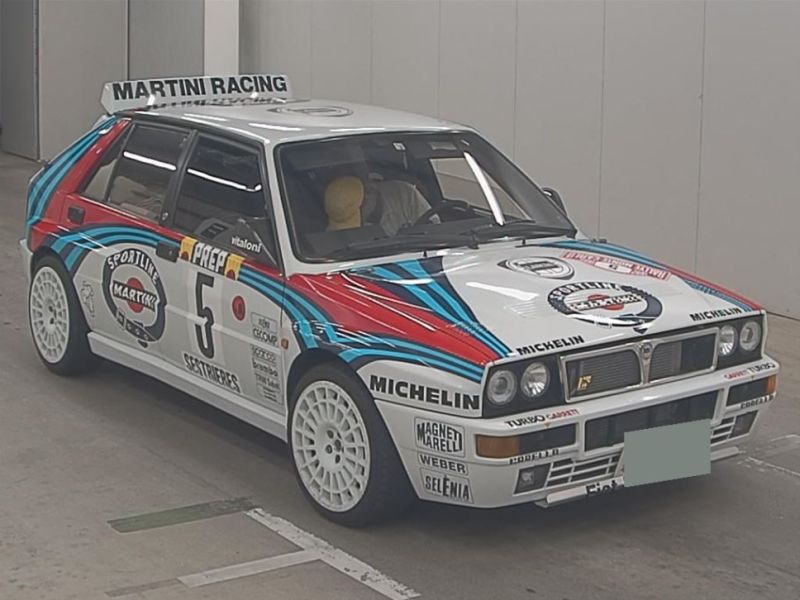 Looking for a classic car under the new 25 Year Rule, perhaps something like this 1992 Lancia Delta Integrale Collezione 4WD auctioned in Tokyo on 21 November 2019 ? Good News ! We can source it for you from Japan. Vehicles are inspected in person just for you on auction day – we check running condition as well as inside, outside and underneath – with more pictures provided and detai...
January 31, 2020
/
Classic cars, General News, Import Regulations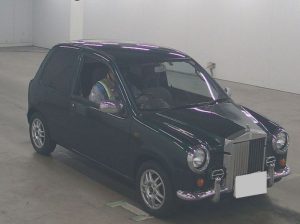 Looking for a quirky 600cc kei car like this cute 1997 Mazda Autozam Carol that looks like a Bentley compact ? Good News ! Any kei car is now possible to import to Australia – right up to new models currently on sale in Japan – under the new import regulations. The only conditions are that the same model was not sold new in Australia and the Micro-car (kei-class car) criteria are met...
January 31, 2020
/
Australian Compliance, Classic cars, General News, Import Regulations