This 2001 R34 GTR VSpec II (#756/1855) in Bayside Blue is up for auction on 2 February 2018 and should be buyable for somewhere in the $120,000 to $128,000 complied range (for Australia) including LCT.
Unfortunately it is not suitable for export to New Zealand due to the odometer replacement but could be shipped to Australia, Canada, UK etc.
This is one of the most popular spec / colour combinations and with such low kms could easily double in value over the next 2 to 3 years based on recent price rises and ever-increasing demand for JDM classics.
 
We inspected this 2001 R34 GTR VSpec II for a client on 26 January 2017.
Graded 4 C with 59,520 km, it had been auctioned previously (and passed in, unsold) on 3 Jan 2018 as a grade 4 B with 59,400 km.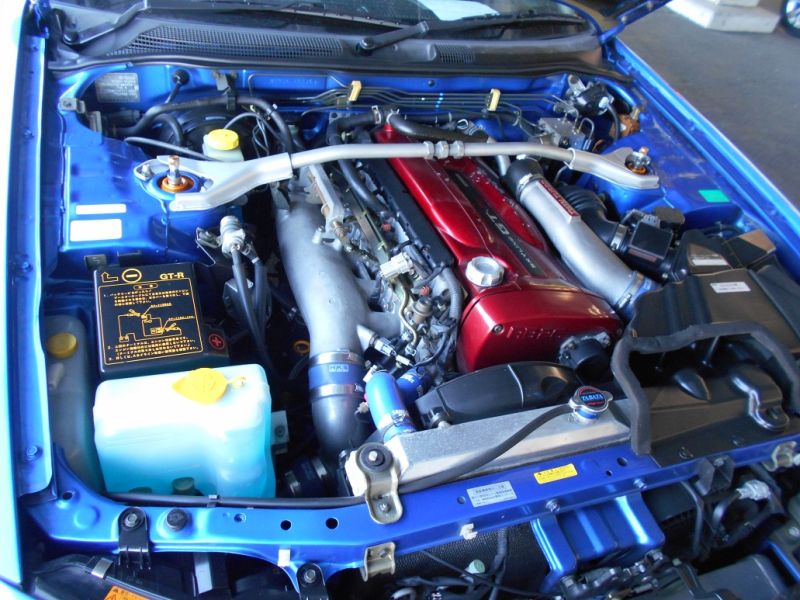 Odometer replaced (with 320 km/h speedo, records provided) in March 2009 at 24,715 km.  Currently showing 34,805 km.  Total traveled 59,520 km.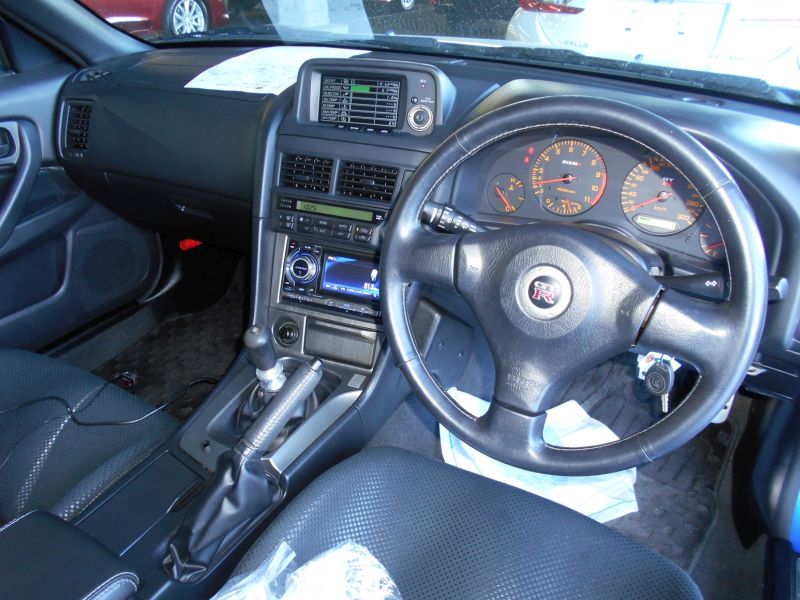 This is a previous smoker's car with minor smoke smell which requires deodorising. Ceiling trim stained as pictured and requires cleaning.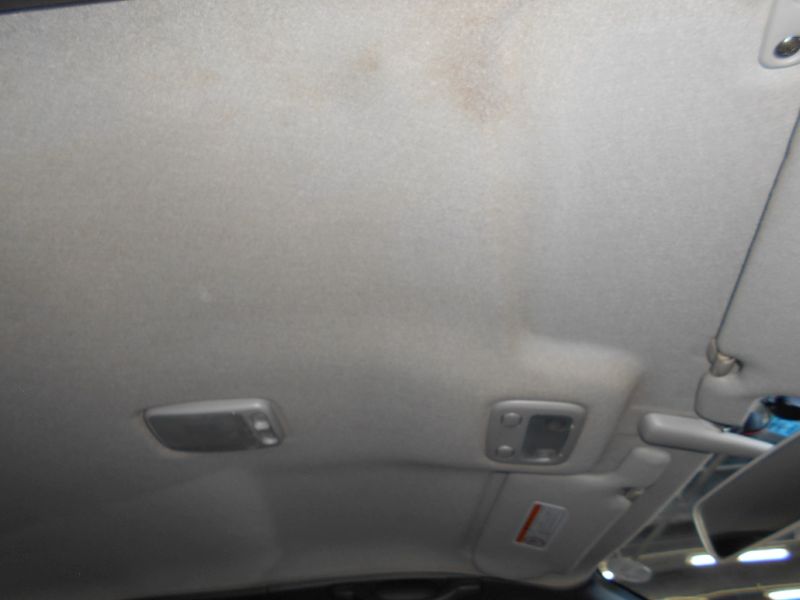 Aftermarket gauges.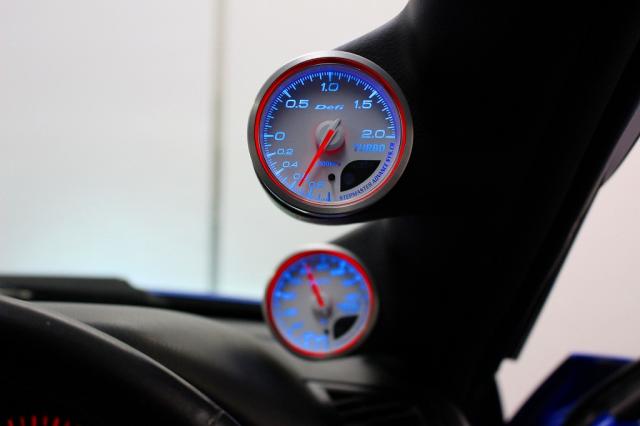 Aftermarket BBS alloy wheels. Tyre tread all above 30%, tyre size 265/35R18.


Aftermarket NISMO muffler.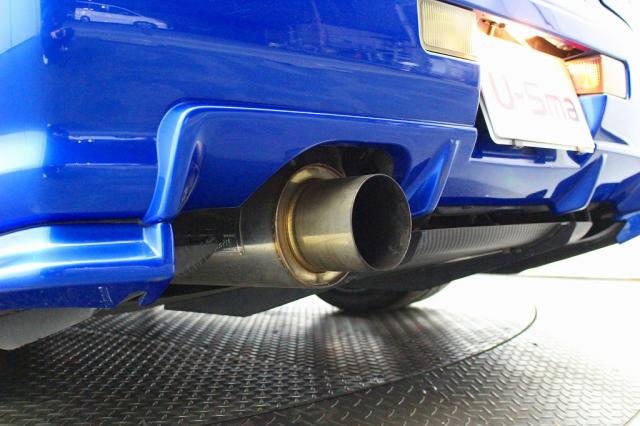 After market bonnet noted on the auction report however this is a factory VSpec II vented bonnet and a VIN check confirms this is a VSpec II.
Left sideskirt has an A3 scrape which it has picked up in between the two auctions.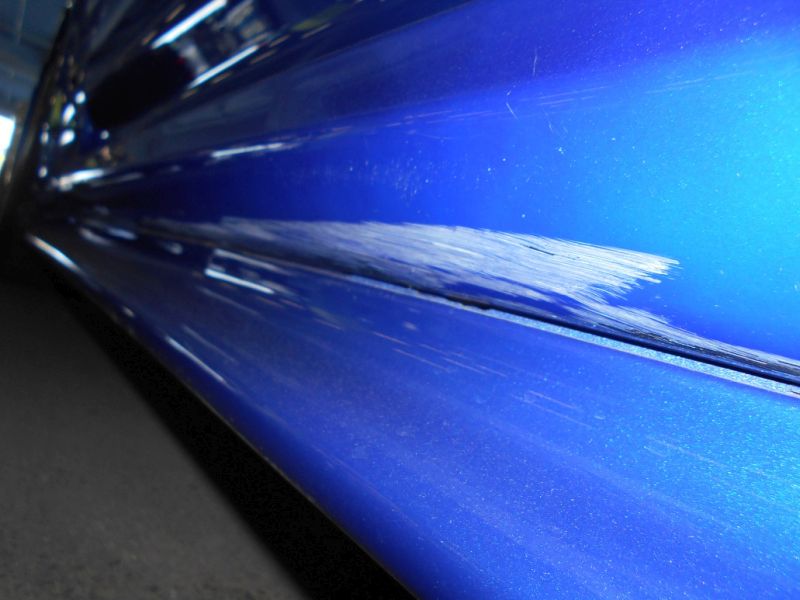 Underbody has some minor surface rust but fairly minimal compared to other GTR's of this age.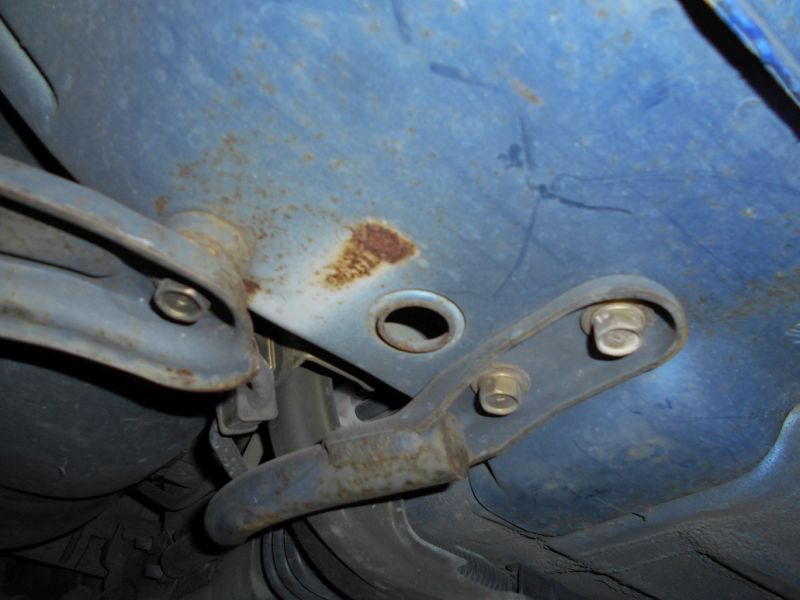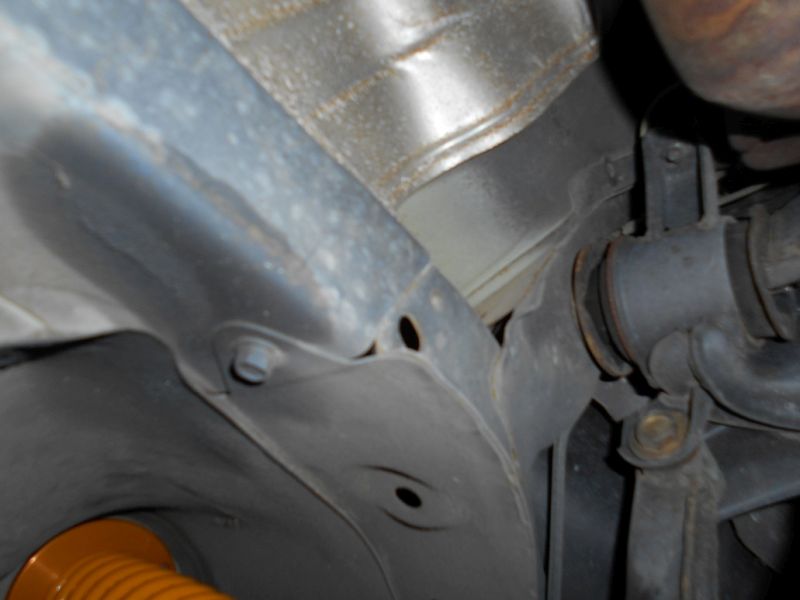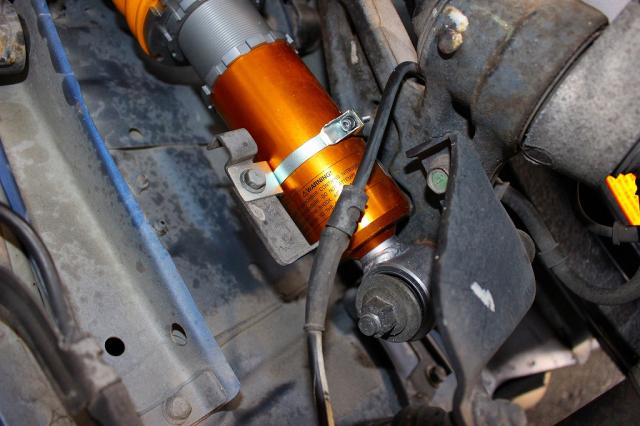 Other than these issues it was in very nice condition overall.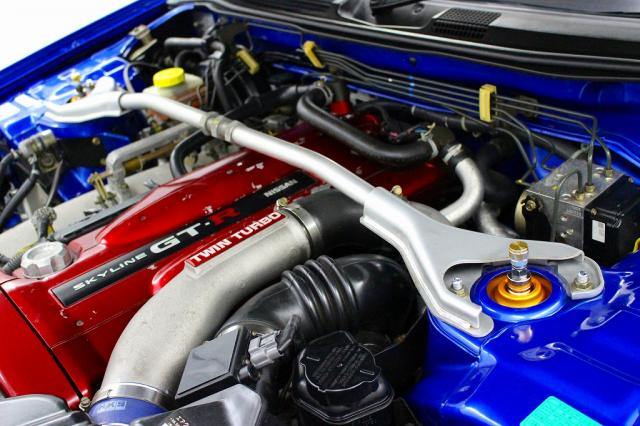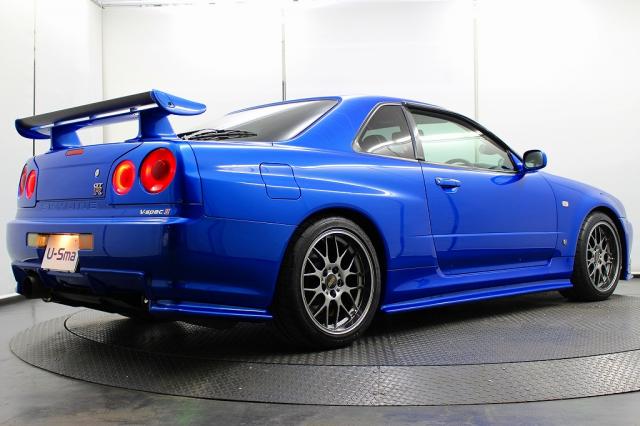 Not in Australia ?  No problem, we can source this or another GTR (or any enthusiast vehicle that is eligible for import), and ship it to virtually anywhere in the world for you.
Simply contact us if you need assistance with any examples you find or to ask current price ranges for models you're interested in.
We specialise in sourcing the best Japanese cars and we take time to inspect them properly. If you want a genuine km, clean and original vehicle, we can find it for you.
You need to be ready and waiting for the right car though, some are not easy to find.
When it does come up, you need an agent that puts in the extra effort to thoroughly inspect it for all the usual faults and issues and provides a full set of pictures on auction day so you can decide what it's worth.
Rule #1: Don't EVER buy a car unless you've had someone you trust check it first.
Our Past Client Inspections page is filled with examples of vehicles we have inspected for clients including GTR's. You can browse actual pictures taken at auction and see the service we provide.
We only source the best vehicles with genuine kms. Read about our Genuine Mileage Promise.