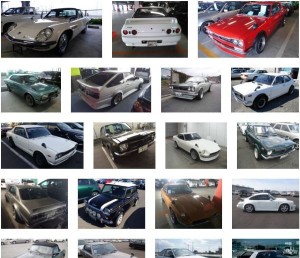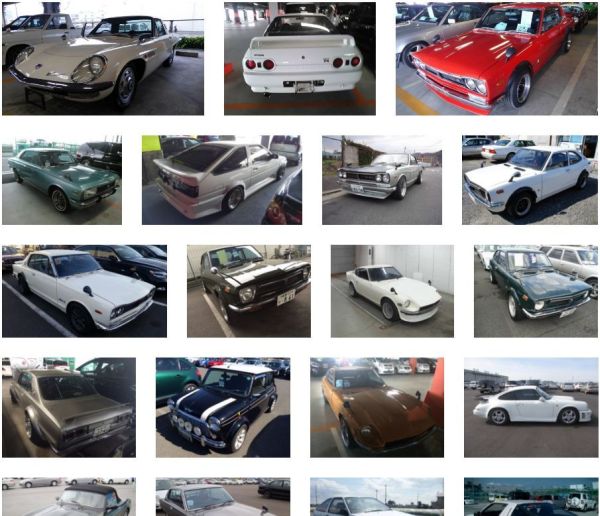 Classic Japanese cars have surged in popularity and consequently price in recent years, with a particular jump in prices over the last 12 to 18 months. The condition of classic cars in Japan like anywhere else obviously varies widely from pristine museum condition to those requiring full restoration (or worse). And of course there are plenty of rusty wrecks popping up on Yahoo Japan and other on...
July 20, 2016
/
Classic cars, General News, GTR, Japan car auctions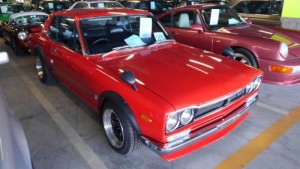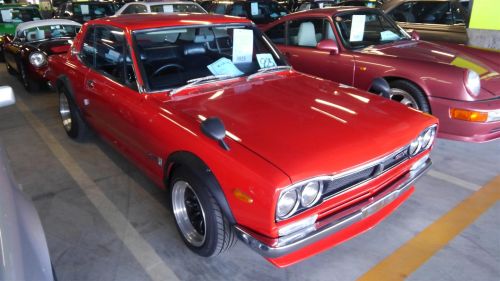 Considering buying a Japanese classic import car and looking to Japan itself for more choice, better condition or a lower price ? Well, if you've not already heard, collector car prices have exploded in the last 6 to 12 months. 1970's models in particular such as Skylines, Sprinters, Crowns, Celicas and others have in some cases quadrupled in value in this time. 1971 Nissan...
June 4, 2016
/
Classic cars