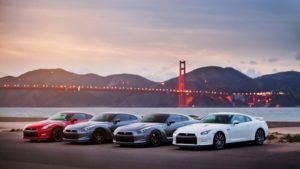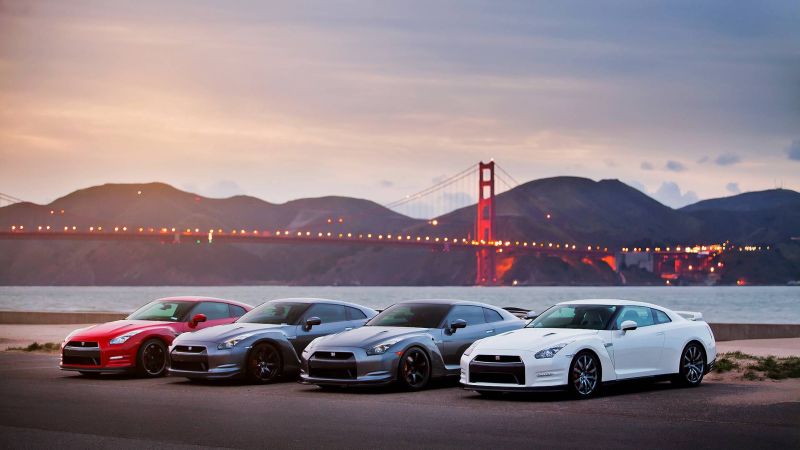 R35 GTR – we are receiving a lot of enquiries regarding if / when this model can be imported to Australia as a normal road use vehicle, so here's an update. Quick Answers – 2007 – Feb 2009 R35 GTR models should be OK to import to Aust. from 10 December 2019 onwards under the new SEVS. Read more… Indicative price range is from $55K to $75K complied for most of the avai...
September 27, 2017
/
General News, GTR, Import Regulations
What does a NEW 2016 Nissan R35 GT-R NISMO N-Attack Package sell for when it comes up at auction ? Well here's one that came up at USS Tokyo auction on 9 June 2016. Graded S (new) with only 89 factory kms. Start price was 24.5 million Yen and it ended up passing in (unsold) at 26.71 million Yen. That's over $335,000 AUD raw auction price alone (based on the ex rate at the time), and...
August 31, 2016
/
General News, GTR