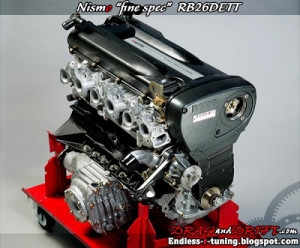 We came across this special R32 GTR yesterday with a 2009 NISMO Fine Spec engine fitted. The 'Fine Spec' engine was one of a special limited production run of 70 units offered by NISMO in 2009 at a cost of 1,375,000 yen (approx. $17,400 AUD at 79 Yen to the dollar, plus fitting), and was the culmination of all Nissan's technical improvements on the already famous RB26, up to that ...
June 11, 2016
/
Classic cars, General News, GTR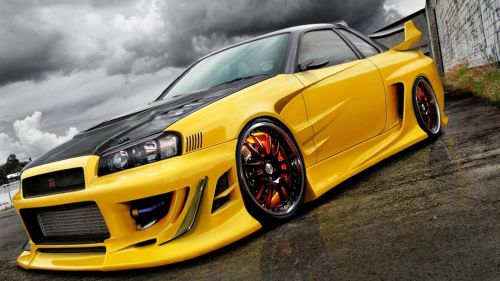 This last couple of months has seen some crazy prices being paid for R34 GTR's like this 6,000 km R34 GTR MSpec NUR which would have ended up at about $200,000 AUD on road. The R34 GTR must surely be one of the most rapidly appreciating vehicles in the world at the moment. Read our latest article to find out what is going on to push prices this high this fast. R34 GTR Import Prices ~ Where ...
April 26, 2016
/
General News, GTR