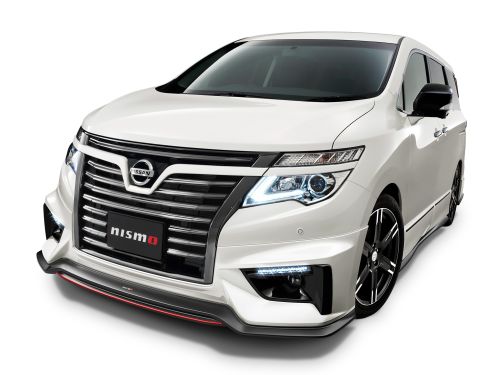 The Nissan Elgrand is a full-size luxury people mover. It is a very practical, comfortable and high optioned people mover with excellent fuel economy for its size. There have been three model developments so far — the E50, the E51 and the latest E52, all of which can be imported to Australia. June 2010 to May 2012 E52 Elgrands can be imported providing they have the OEM 'around view mon...
April 26, 2016
/
Australian Compliance, People Movers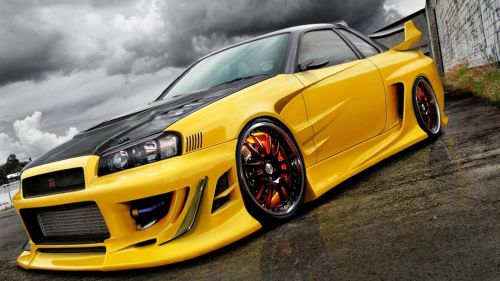 This last couple of months has seen some crazy prices being paid for R34 GTR's like this 6,000 km R34 GTR MSpec NUR which would have ended up at about $200,000 AUD on road. The R34 GTR must surely be one of the most rapidly appreciating vehicles in the world at the moment. Read our latest article to find out what is going on to push prices this high this fast. R34 GTR Import Prices ~ Where ...
April 26, 2016
/
General News, GTR