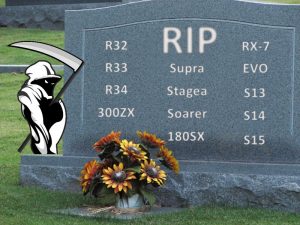 Well, it was nice while it lasted… Sadly, 2020 marks the viable end for many models that have been much loved imports for the last 20 years. From September 2020 we stopped taking orders for R34 Skylines, Supras, RX-7's, Silvias, 300ZX's, 180SX's, Stageas, R32 and R33 Gts-t's, as well as early 90's Porsches and 4WD's such as Landcruisers, Pajeros and Patro...
September 10, 2020
/
Classic cars, General News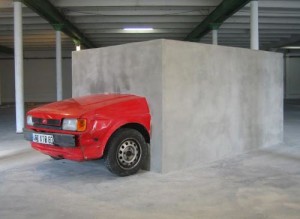 Under a revised and in many ways more restrictive Import Scheme for Aust in 2018, many enthusiast vehicle models will remain blocked from import if they were originally sold here new and other options will be quietly removed... It appears likely that people movers such as the Toyota Estima, Nissan Elgrand and Mitsubishi Delica (that currently form the bulk of 2nd hand imports to Australia and k...
October 20, 2016
/
Classic cars, General News, Import Regulations, People Movers