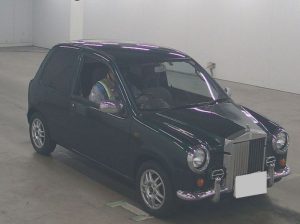 Looking for a quirky 600cc kei car like this cute 1997 Mazda Autozam Carol that looks like a Bentley compact ? Good News ! Any kei car is now possible to import to Australia – right up to new models currently on sale in Japan – under the new import regulations. The only conditions are that the same model was not sold new in Australia and the Micro-car (kei-class car) criteria are met...
January 31, 2020
/
Australian Compliance, Classic cars, General News, Import Regulations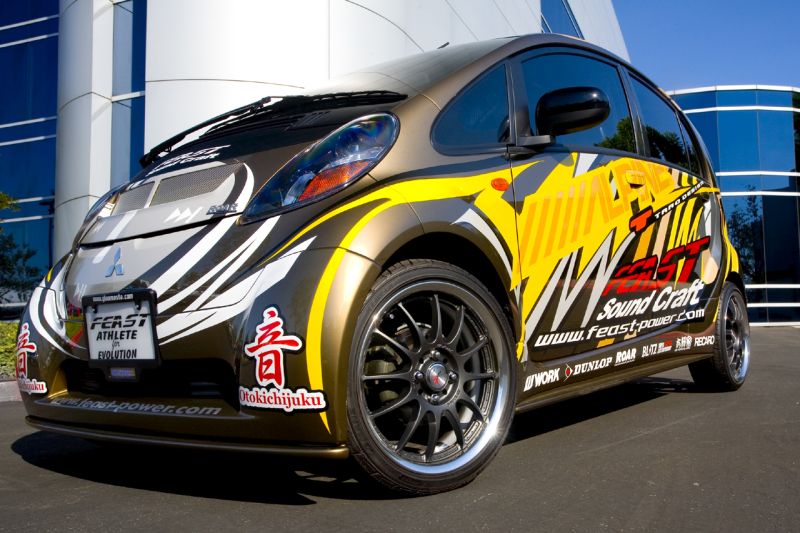 This cute little turbo is available from Japan and is a kei car import option not many people are aware of. As fuel prices rise this could be a good choice for a second car to run the kids around or for city driving. Being very easy to park and cheap to run, the Mitsubishi i is one kei car import that could save thousands on annual fuel bills while taking up virtually no space in the garage ! Th...
October 3, 2016
/
Australian Compliance, General News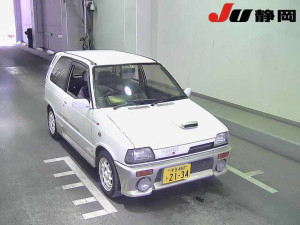 This rare 1988 Suzuki Alto Works RS-X CA72V kei car sold in June 2016 for $6,900 landed. It was eligible for import to Australia under the existing 1988 and older rule. With only a few of these rare cult Suzuki kei cars coming up for auction across Japan each year now, it takes time to source them. To research prices, you can browse browse past and upcoming Japanese auction cars of any model he...
July 1, 2016
/
Classic cars, General News