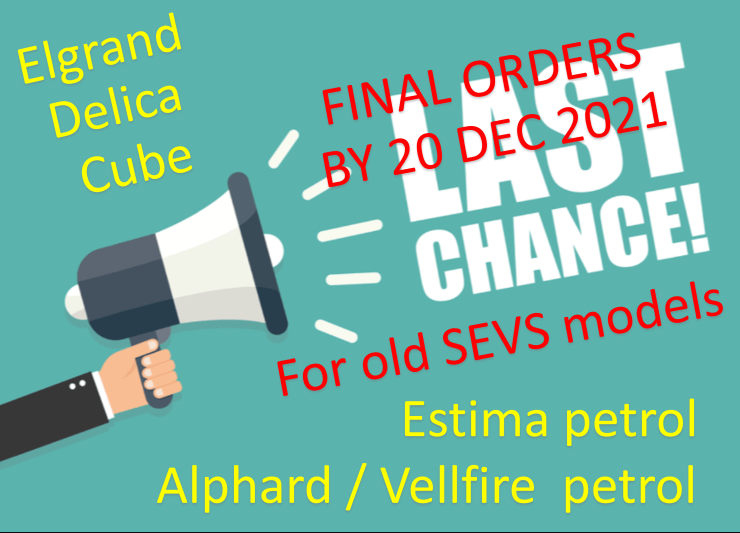 Changes to the import regulations for Australia have been dragging on for so long (over 6 years) that some people may not realise that many popular older models will soon become impossible to import. A whole range of models will be blocked from 1 April 2022, including petrol / diesel people movers like the Nissan Elgrand, Toyota Estima, Mitsubishi Delica, Toyota Alphard and Toyota Vellfire. Petrol...
September 1, 2021
/
General News, Import Regulations, People Movers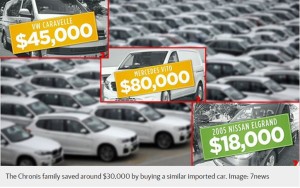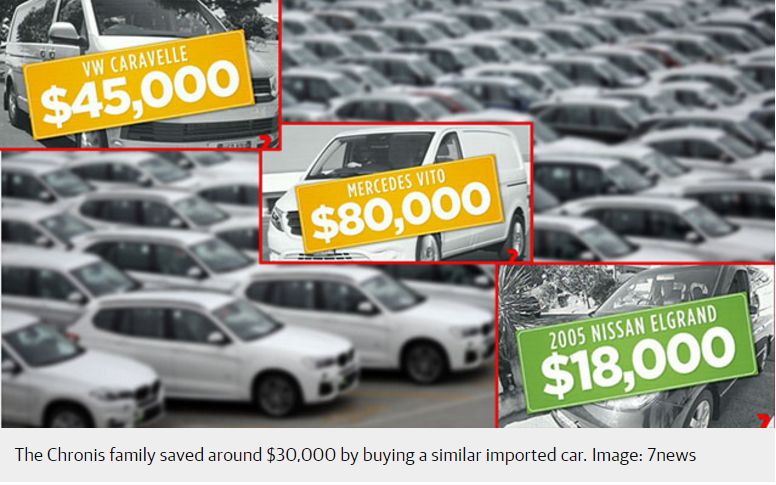 AIMVIA President, Jack Sandher, recently appeared on 7 News Sydney. AIMVIA is now regularly engaging with mainstream media, who are again taking an interest in the proposed changes to importing legislation and how it will affect both enthusiasts and everyday working families. Thanks to 7 News for helping AIMVIA get its message out to the wider public, and to Jack for braving the cameras for an int...
October 25, 2016
/
General News, Import Regulations