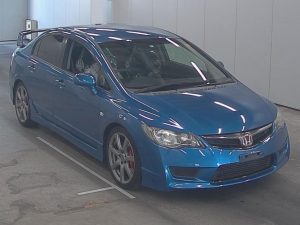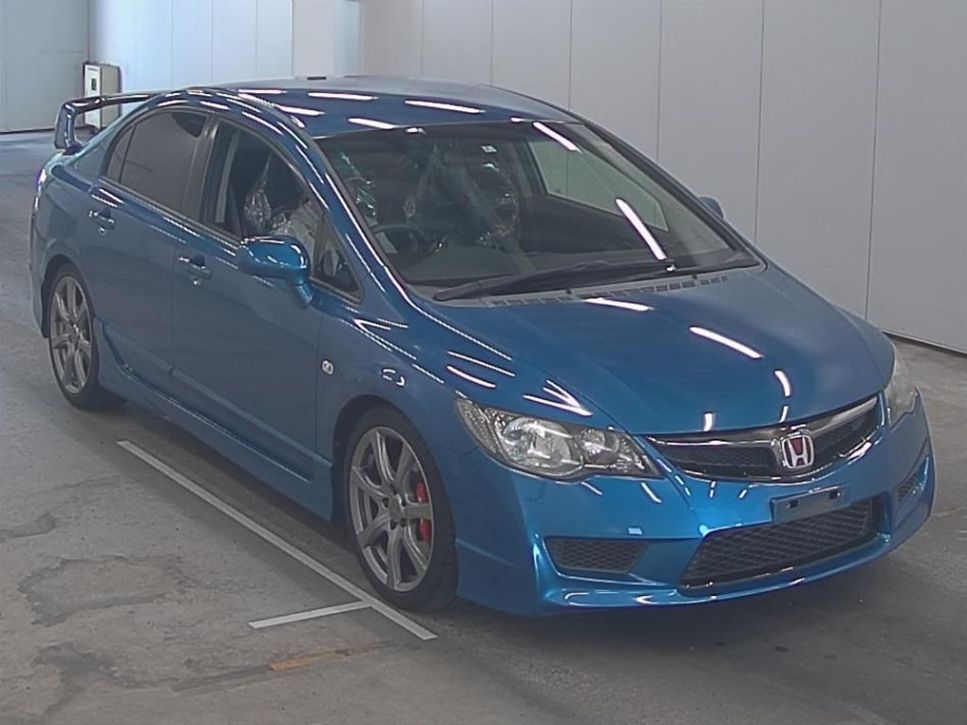 Lots of interest lately in the 2007 – 2010 Honda Civic Type R FD2 and whether this model will be eligible for import to Australia under the new SEVS from December 2019. LATEST UPDATE 3 April 2020 – Civic Type R FD2 now approved for import View inspection pics for another auction example The Honda Civic Type R FD2 was a relatively rare model with approx. 13,000 units made during the a...
February 21, 2019
/
Classic cars, General News, Import Regulations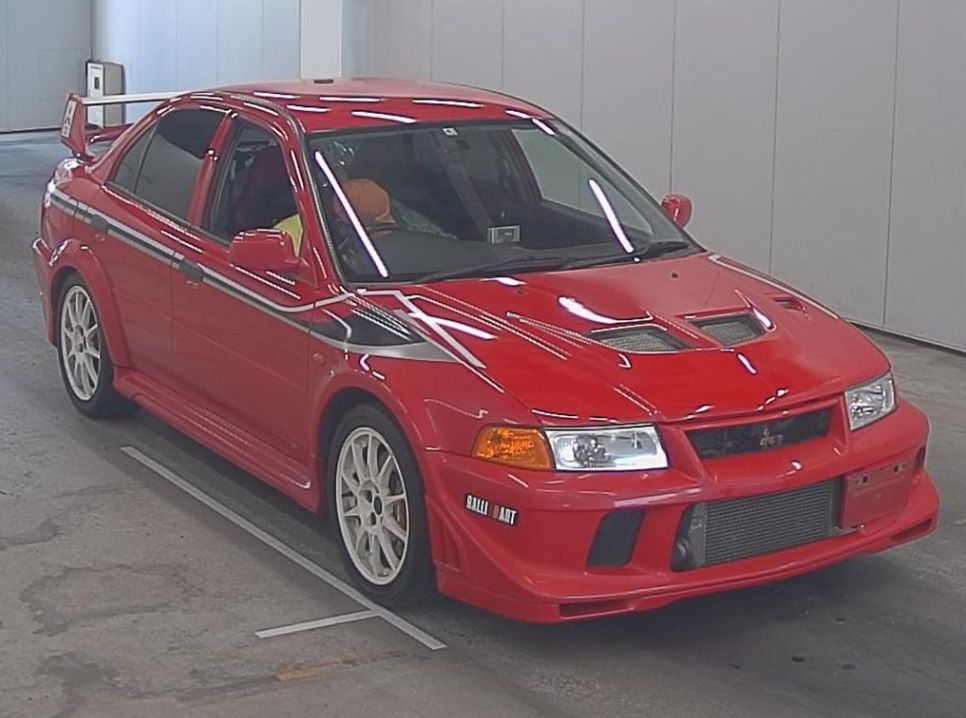 This collectible Red EVO 6 TME with 70,328 km was auctioned and SOLD at USS Tokyo today for 4.6 million Yen. The final price was equivalent to approx. $74,000 complied in Australia, plus tyres and on road costs (@79 Yen to the dollar). VIN: CP9A-0202394. Grade 4 B with records mentioned. Paintwork appeared a little faded on the body and fresher on the bonnet. ...
February 21, 2019
/
Classic cars, General News