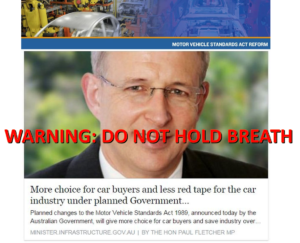 Latest Update December 2017 ~ 2019 Vehicle Import Regulation Changes – Draft Legislation Announced When first announced in Feb 2016 the proposed import regulation reforms sounded very positive — not only for motoring enthusiasts but for all Australians. AND a long time coming. The Need for Import Regulation Reforms The current import regulations are restrictive to trade and lead to much hi...
July 29, 2017
/
Australian Compliance, General News, Import Regulations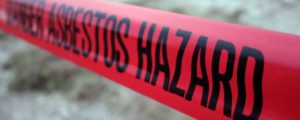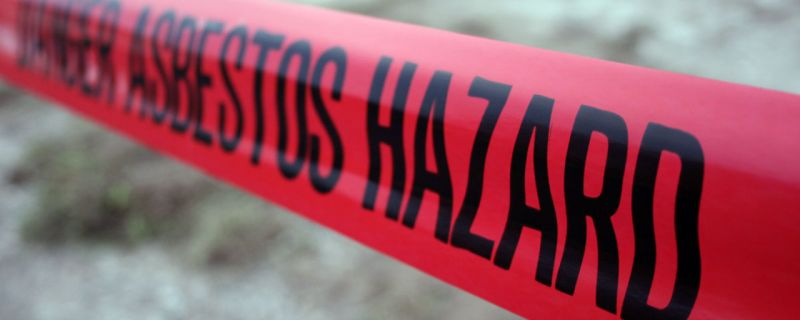 Last week Australian Customs released an updated list of questions for imported vehicles requiring any asbestos components to be declared / removed at the time of import to Australia. Importing motor vehicles that contain components such as gaskets, brake pads and clutch pads that include asbestos is prohibited in almost all circumstances. Wharf clearance delays may result if a motor vehicle is su...
March 13, 2017
/
General News, Import Regulations