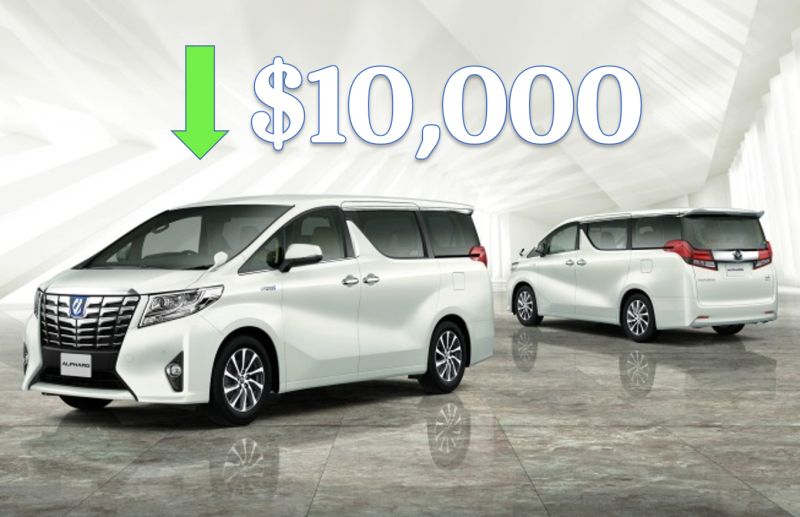 Good news for those wanting to direct import one of Toyota's luxury Alphard or Vellfire hybrid people movers this year ! The removal of import duty from Jan 2018 together with a strong exchange rate has reduced the price of these amazing vehicles by about $3K on a $50,000 complied vehicle and over $10K on a $100,000 complied vehicle compared to 2017. Being classified as a fuel efficient ve...
January 17, 2018
/
General News, People Movers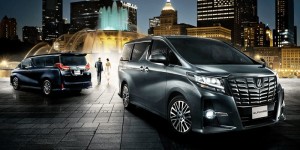 The current model 30 Series Toyota Alphard & Vellfire LUXURY people movers will soon be available for import. Compliance for 2015+ models is expected by Dec 2016 with sample vehicles just arriving now for the required SEVS testing process. These are fitted with all sorts of luxury features and are a very popular high end vehicle in many Asian countries. Watch videos of Alphard and Vellfir...
June 24, 2016
/
Australian Compliance, General News, People Movers