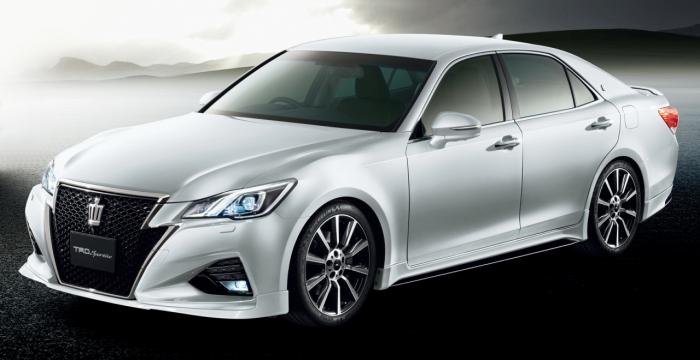 Australian compliance is available for many of the 2009+ Toyota Crown Majesta, Crown Athlete and Crown Hybrid models. The Toyota Crown is very similar in many respects to the Lexus IS and GS models and is based on the same platform. It has a 6 speed tiptronic auto gearbox (or CVT in the Hybrid) and an 8 speed tiptronic auto in the Crown Majesta (changed to CVT in the 2013 facelift when the M...
July 18, 2016
/
Australian Compliance, General News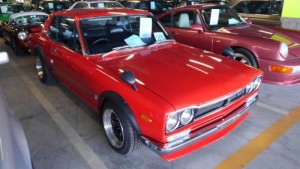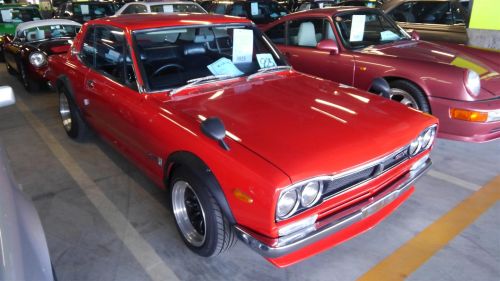 Considering buying a Japanese classic import car and looking to Japan itself for more choice, better condition or a lower price ? Well, if you've not already heard, collector car prices have exploded in the last 6 to 12 months. 1970's models in particular such as Skylines, Sprinters, Crowns, Celicas and others have in some cases quadrupled in value in this time. 1971 Nissan...
June 4, 2016
/
Classic cars