R32 GTR's are currently one of the most sought after vehicles worldwide and we receive many enquiries every day asking about the current R32 GTR price. R32 GTR prices are still RISING and demand is increasing. Set up a free email auction alerts trial to be notified of all R32 GTR's coming up for auction in Japan. Most R32 GTR buyers now want examples with less than 120,000 km, in cle...
May 18, 2017
/
Classic cars, General News, GTR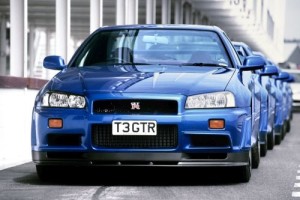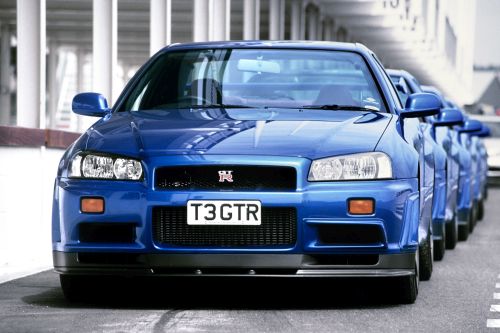 If you wanted to own an imported R34 GTR in your lifetime, you may have already missed the boat (so to speak). Read our latest article to find out why, plus current R34 GTR prices. R34 GTR Import Prices ~ Where are they Heading ? No matter what you're looking for, odds you will find it at auction in Japan. Our Auction Search makes it easy to research prices and availability. We only sourc...
March 31, 2016
/
General News, GTR