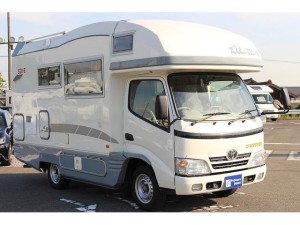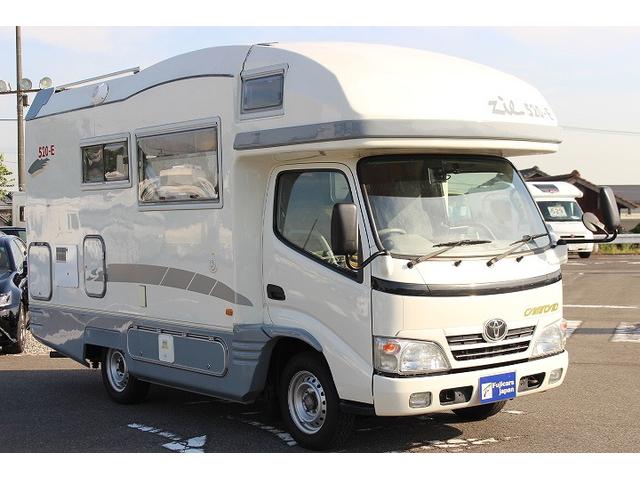 Please note that we don't source the Toyota Camroad (or any other motorhomes), the following is provided for information only. The Toyota Camroad motor home is a very well-equipped mid size motorhome which can be driven on a standard car license. Construction materials ensure they don't suffer from rust or corrosion like some other brands. SEVS allows the import of the 1997 to 2013 (...
June 27, 2016
/
Australian Compliance, General News, Motor homes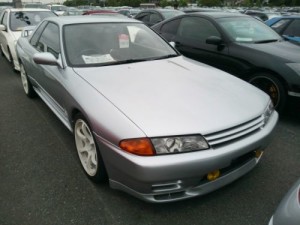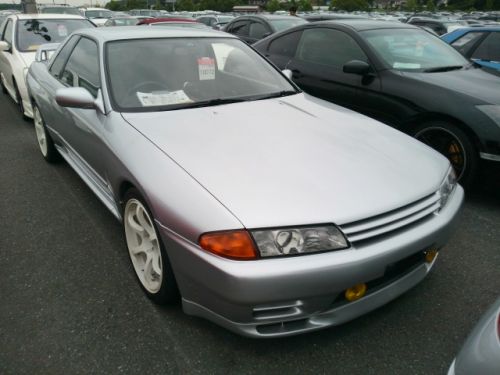 Many people have been shocked by the surge in GTR prices this year. For most, a GTR has always been their dream car and they thought they had a few more years to work towards it. The sudden price rises have spurred many in this situation to bring forward their plans and buy a GTR now before they are no longer affordable. This in turn is increasing demand and putting further pressure on prices. C...
June 16, 2016
/
General News, GTR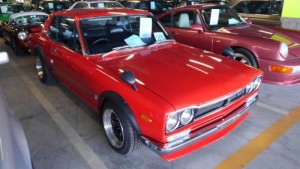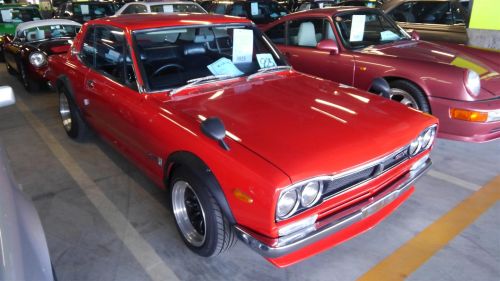 Considering buying a Japanese classic import car and looking to Japan itself for more choice, better condition or a lower price ? Well, if you've not already heard, collector car prices have exploded in the last 6 to 12 months. 1970's models in particular such as Skylines, Sprinters, Crowns, Celicas and others have in some cases quadrupled in value in this time. 1971 Nissan...
June 4, 2016
/
Classic cars