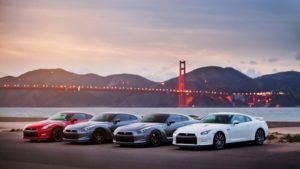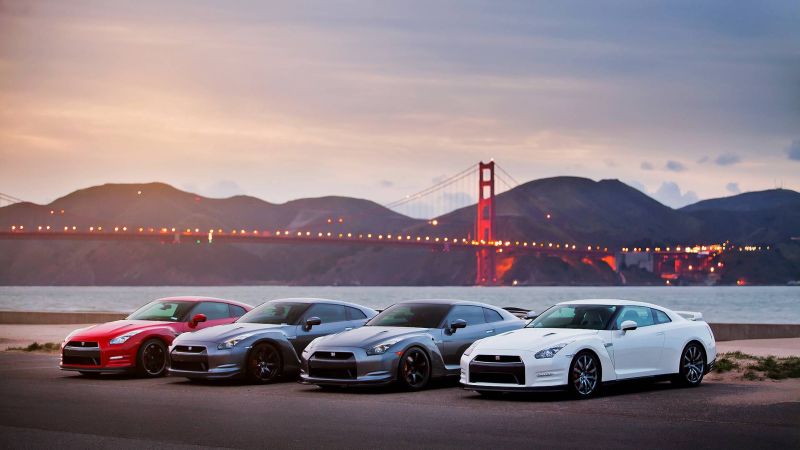 R35 GTR – we are receiving a lot of enquiries regarding if / when this model can be imported to Australia as a normal road use vehicle, so here's an update. Quick Answers – 2007 – Feb 2009 R35 GTR models should be OK to import to Aust. from 10 December 2019 onwards under the new SEVS. Read more… Indicative price range is from $55K to $75K complied for most of the avai...
September 27, 2017
/
General News, GTR, Import Regulations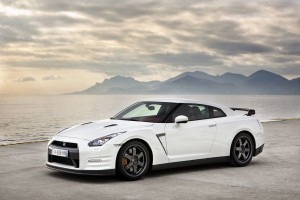 Sept 2017 Update – 2007 to Feb 2009 R35 GTR eligible for import under SEVS 2019 How to import R35 GTR for road use is perhaps the most common question we receive on a daily basis. OK, let's start with the current SEVS (Specialist and Enthusiast Scheme) import regulations for Australia. SEVS doesn't allow import of the R35 GTR to Australia as a secondhand vehicle on the basis tha...
February 15, 2016
/
General News, GTR, Import Regulations