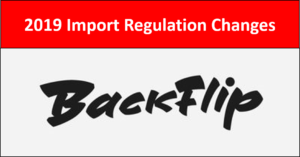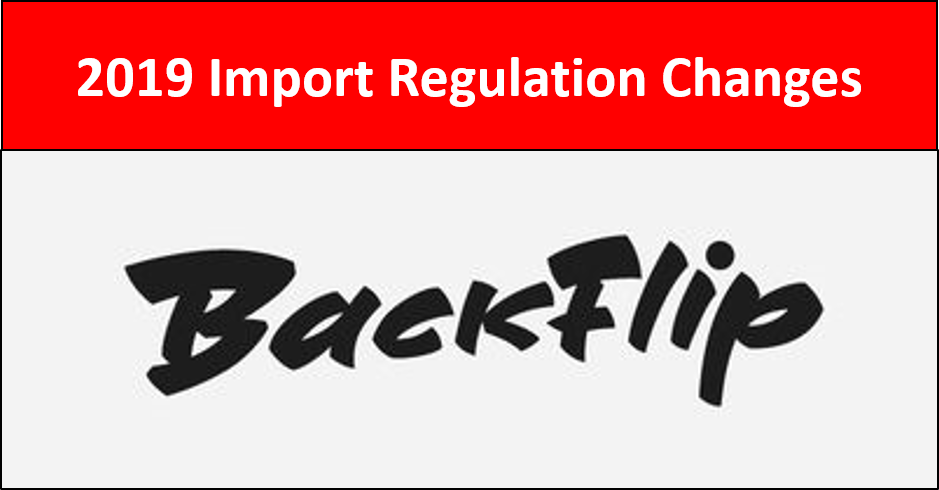 According to today's Media Release from Minister Paul Fletcher, the 2019 Import Regulation Changes WILL NOT allow the parallel import of new cars. The Media Release cites "cost and complexity" outweighing "minimal consumer benefit" for this complete backflip on what was proudly announced by the Minister only 18 months ago (and still claimed to be going ahead in comm...
August 16, 2017
/
General News, Import Regulations, People Movers

With proposed changes to the Australian Vehicle Import Regulations looming in 2018, it's worth a reminder that people movers such as the Nissan Elgrand, Toyota Estima and Mitsubishi Delica will most likely be blocked from import as a secondhand vehicle (unless they are a hybrid). There may only be 6 months left to import one of these if the changes go ahead as the Govt. has previously indi...
July 14, 2017
/
General News, Import Regulations, People Movers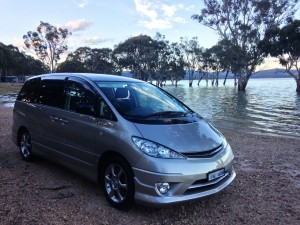 See our full Toyota Estima Import and Model Guide here. Toyota Estima Hybrid models are likely to become eligible for import under the new SEVS vehicle import regulations announced by the Aust. Govt. on 10 Feb 2016. However, current industry feeling is that these regulation changes could at the same time BLOCK standard Estima petrol models from being imported altogether. If this happens it...
May 24, 2016
/
Australian Compliance, People Movers