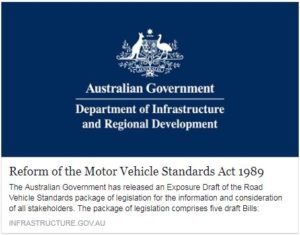 Import Regulation Changes will be delayed at least a further 6 months to around mid-2019 according to today's Media Release from Minister Paul Fletcher: Stakeholder consultation period ending 28 Feb 2018 New legislation then to be passed through both houses of Parliament Reforms to commence 12 months AFTER the passage of legislation as the Road Vehicle Standards Act (RVSA) The change...
December 13, 2017
/
General News, Import Regulations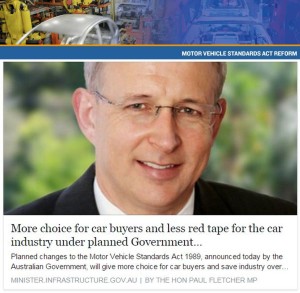 This morning the Govt. provided details of their plans to change the vehicle import regulations. We have briefly summarised what this will actually mean here. Under the proposed changes the NSX and other popular enthusiast models that were previously ineligible for import, as well as a wide range of new cars, will become available for road use. You can view more detail about the Australian Vehi...
February 10, 2016
/
General News, Import Regulations