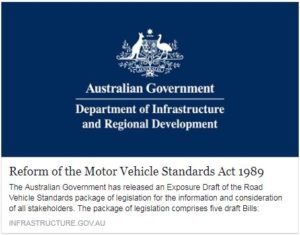 Import Regulation Changes will be delayed at least a further 6 months to around mid-2019 according to today's Media Release from Minister Paul Fletcher: Stakeholder consultation period ending 28 Feb 2018 New legislation then to be passed through both houses of Parliament Reforms to commence 12 months AFTER the passage of legislation as the Road Vehicle Standards Act (RVSA) The change...
December 13, 2017
/
General News, Import Regulations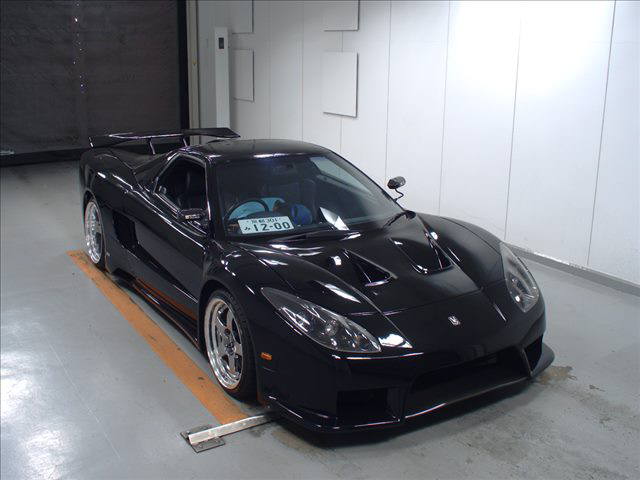 This stunning 1990 Honda NSX NA1 coupe with VEILSIDE bodykit and deep dish chrome alloy wheels was sold at HAA Kobe on 30 July 2016 and is the sort of vehicle that would become eligible for import in 2018 if the Aust Govt. implements a new 25 Year Import Rule as planned. This NSX sold at auction for the equivalent of about $57,500 landed in Australia. View more pictures and auction sheet for ...
August 1, 2016
/
Australian Compliance, Classic cars, General News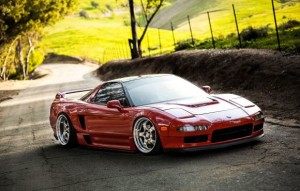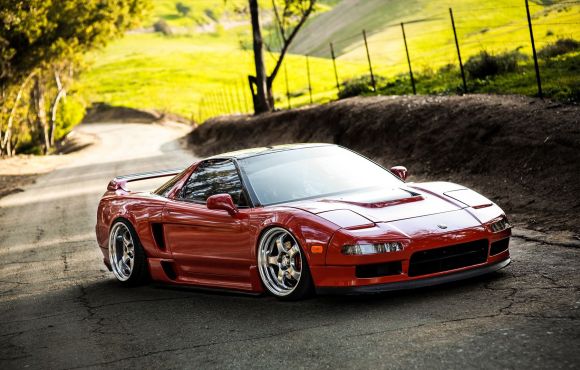 We've been receiving a large number of enquiries asking when it will be possible to start using the new 25 year rule to import vehicles like the early 90's Honda NSX, as announced by the Govt. this week. Want to import Honda NSX under new 25 year import rule ? You're definitely not alone ! ONLINE AUCTION SEARCH — start your research on any model by browsing upcoming aucti...
February 12, 2016
/
Australian Compliance, General News, Import Regulations