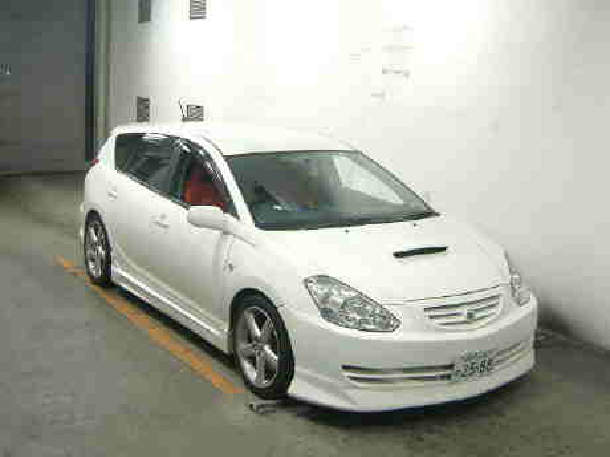 Geoff,
My Caldina has arrived in great condition with no transport damage so good job by all involved. I spent most of yesterday afternoon looking over and playing with everything in the car. It's a great car and has lots of high end after market goodies. Thanks for the assistance in buying this car it has been a good experience so far and should be for the rest of the time I own it. I will send thru some updated pics when I've given it a bath.
I just wanted to touch base again and let you know the Caldina I bought is terrific and that the compliance went very well and the guys there were very helpful. The car is very smooth and quiet with plenty of grunt for a 2.0L all wheel drive. I average between 500km to 550km on the highway and approximately 400km to 450km around town (that could have a lot to do with my driving style).
Thanks for all your help and knowledge with importing my car I am very happy with how smoothly everything went and am already considering importing my next car when the time comes.
Cheers
Shane