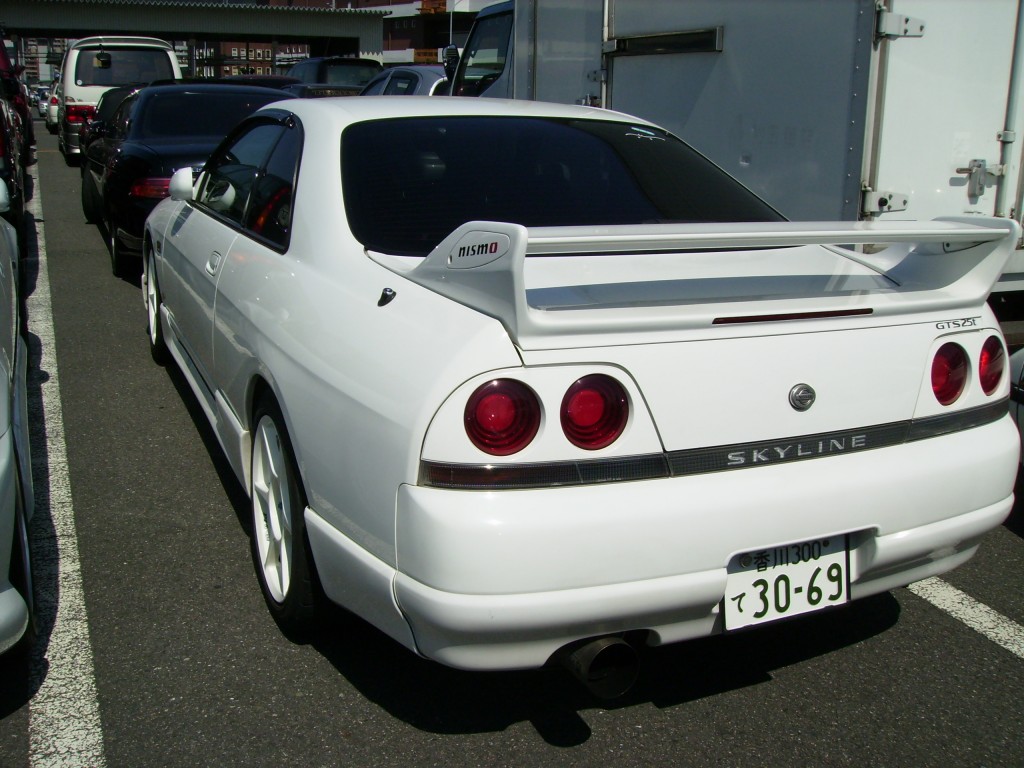 Hi Geoff,
I bought a 1996 Nissan Skyline R33 Gts-t through you in early 2007, I was happy with your service and the whole process involved with getting the car in from Japan.
I'm currently interested in a later model Nissan Stagea 2001 onwards. Could you please supply me with some details including approx landed costs and maybe add me to the auction trial for the Stagea.
Look forward to dealing with you again soon.
Richard