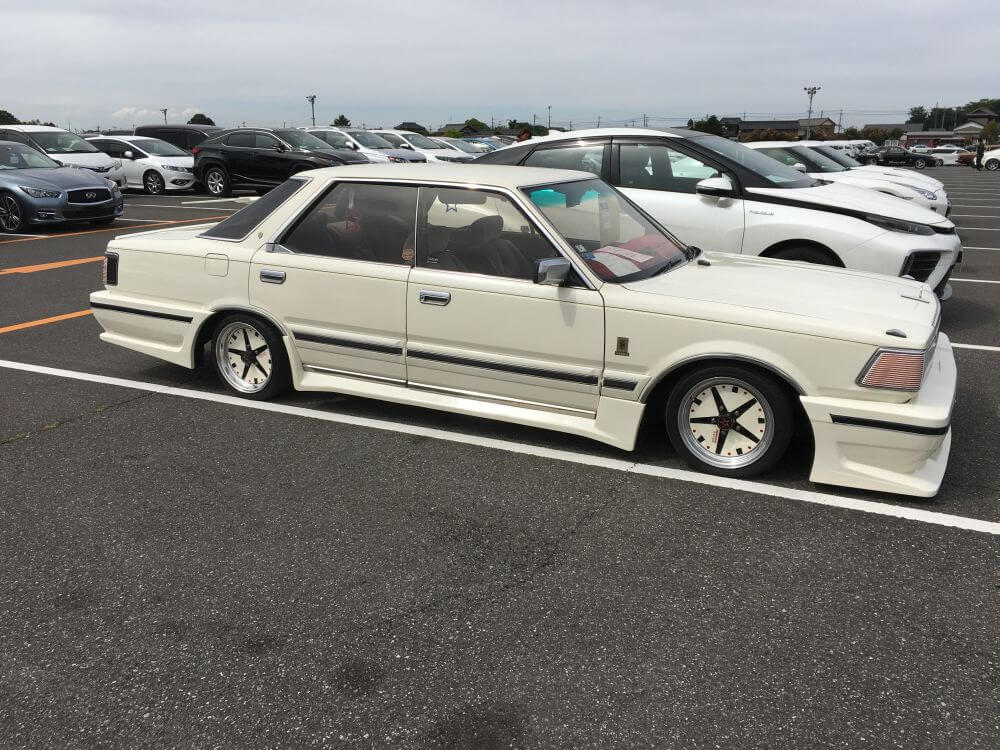 This 1985 Nissan Gloria 3L turbo Brougham passed in (unsold) at USS Tokyo auction on both 9 & 16 May 2019.
The last bid price on this quintessentially over the top 80's Japanese ride was just 265,000 Yen.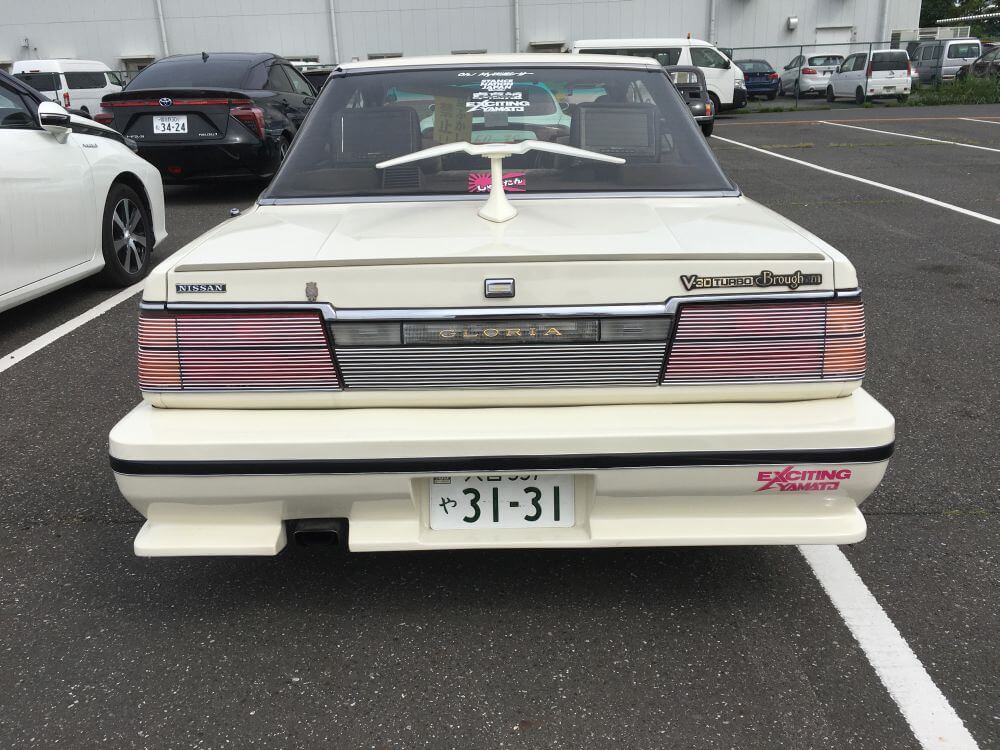 It is probably buyable for less than $10,000 landed in Australia.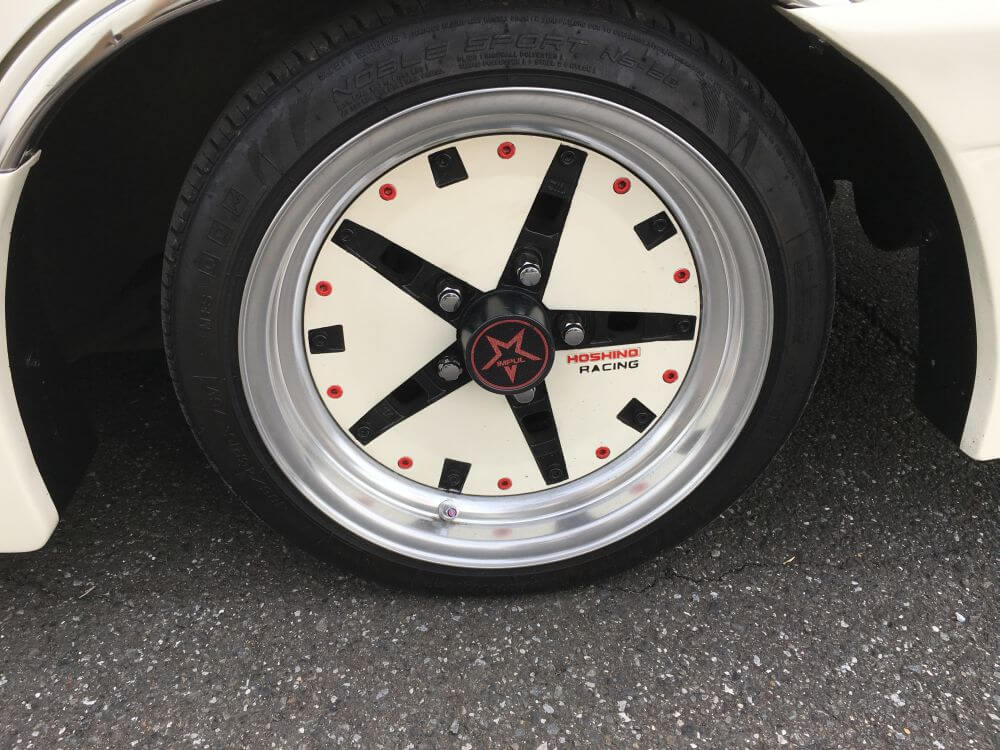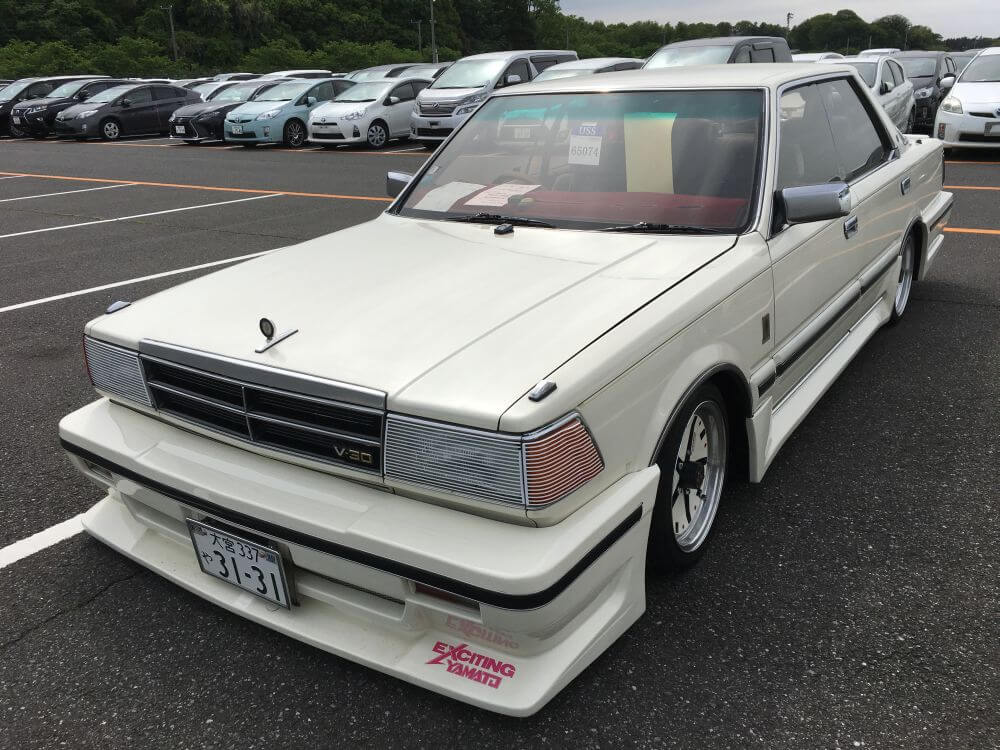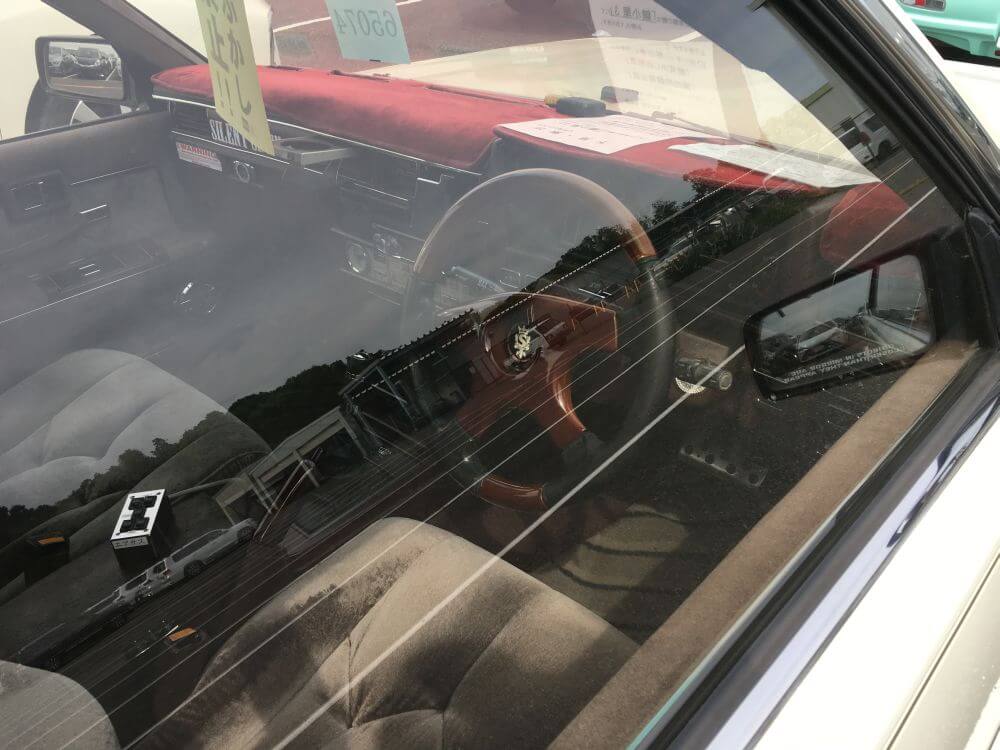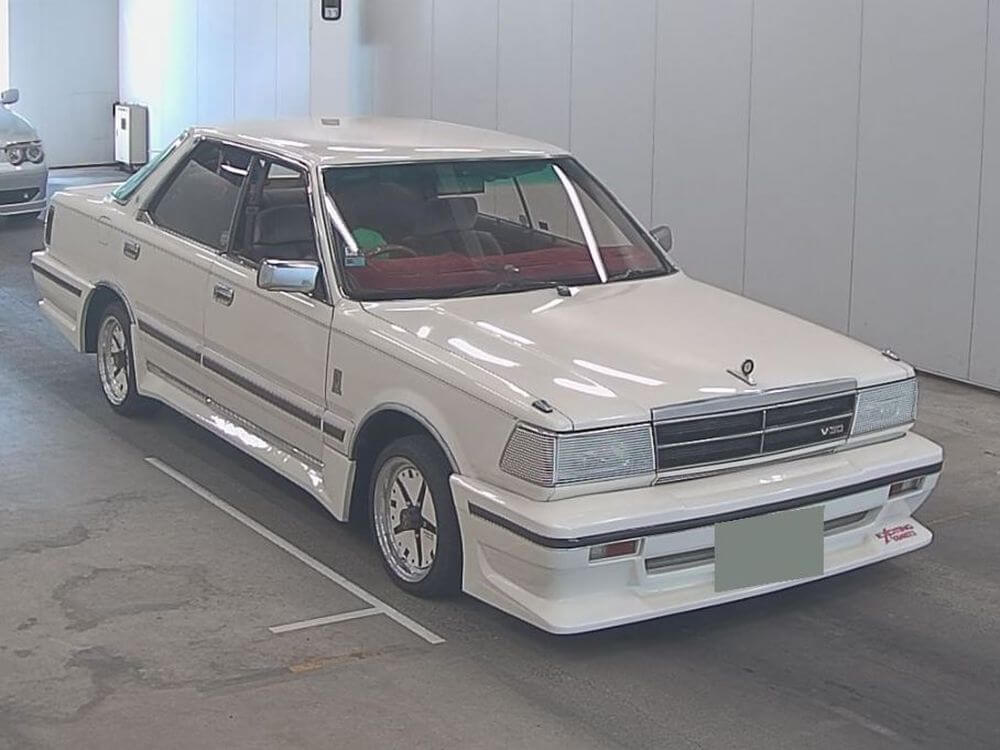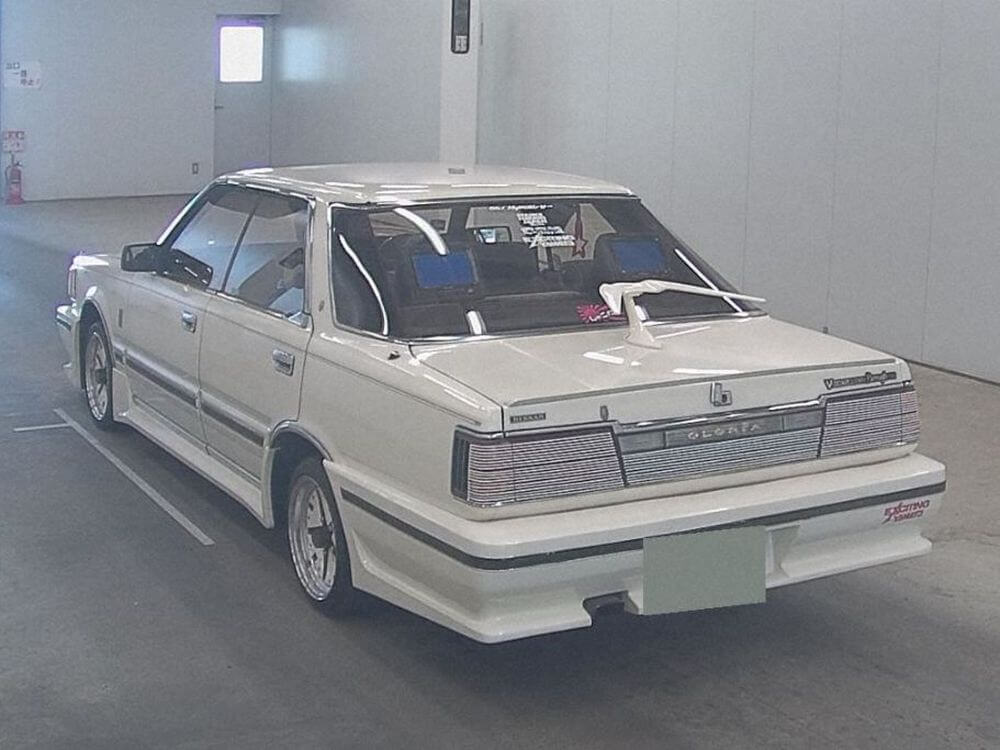 The easiest way to monitor auction vehicles in Japan – Set up FREE auction alerts to receive daily email updates.