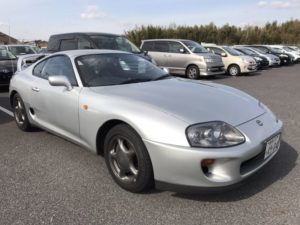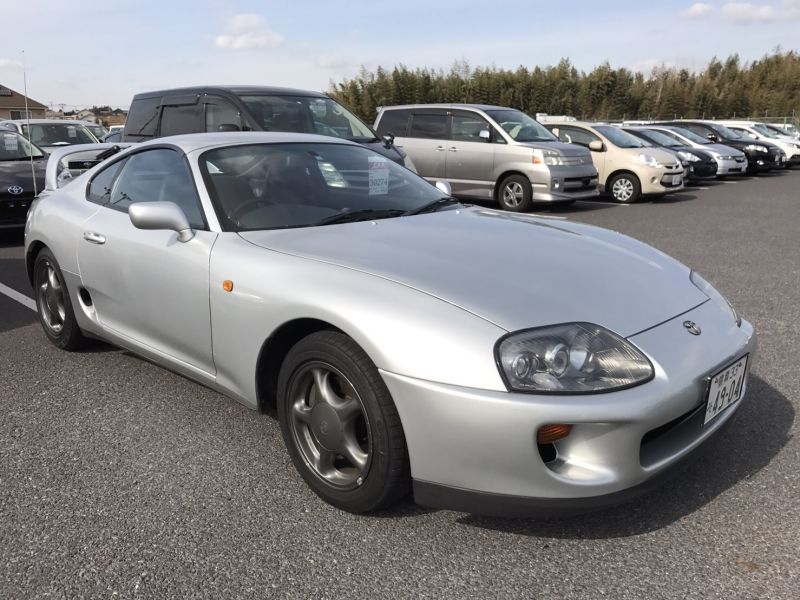 This RARE 1993 Toyota Supra GZ AEROTOP Twin Turbo (we believe 1 of only 352 produced) is currently available through one of our agents in Japan for approx. $54,500 complied, plus tyres and on road costs (for Australia @ 87.5 Yen to the dollar). Auction grade 4.5 B B and having traveled only 47,052 km (< 2,000 km / year), it is in excellent condition for its age other than some minor faults des...
February 1, 2018
/
Classic cars, General News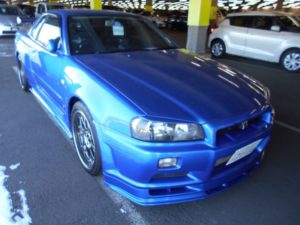 This 2001 R34 GTR VSpec II (#756/1855) in Bayside Blue is up for auction on 2 February 2018 and should be buyable for somewhere in the $120,000 to $128,000 complied range (for Australia) including LCT. Unfortunately it is not suitable for export to New Zealand due to the odometer replacement but could be shipped to Australia, Canada, UK etc. This is one of the most popular spec / colour combinatio...
February 1, 2018
/
Classic cars, General News, GTR