Thank you for your interest. This vehicle has been sold. This unique Cappuccino turbo was imported by the owner of Prestige Motorsport in 2020 as one of his personal vehicles. Professionally restored and modified in 2020 by a specialist Cappuccino workshop in Japan, fully garaged & only driven 1,900 km since import to Aust. Fitted with Monster Sports F111 turbo kit – the largest turbo k...
April 11, 2022
/
Classic cars, General News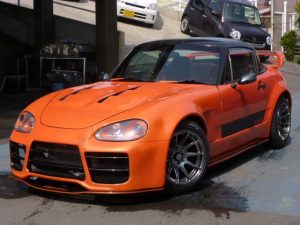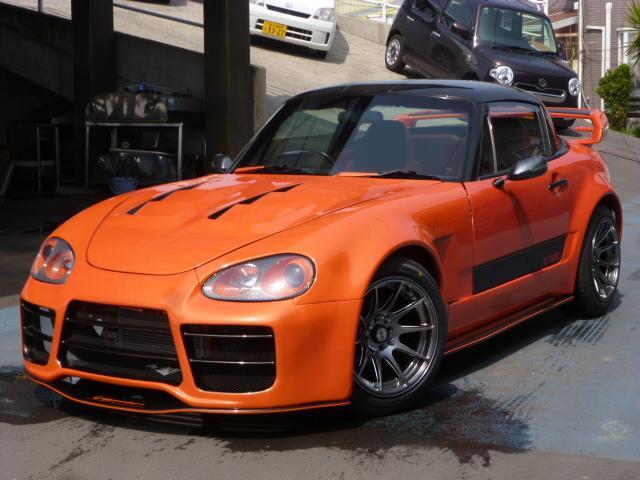 The Suzuki Cappuccino was a 660cc "kei car" produced in Japan from 1991 to 1997, which means it is now eligible for import to Australia (and the USA) under the 25 Year Rule. The Cappuccino is now being rediscovered as a result, and prices are rising quickly along with all other nostalgic vehicles of this era. Just over 28,000 Cappuccino's were made, mostly for the domestic Japane...
August 10, 2020
/
25 Year Rule, General News