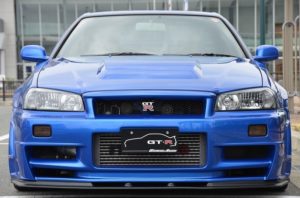 This One Owner 2002 R34 GTR VSpec 2 NUR with NISMO Z Tune bodykit and just 58,863 km has been carefully maintained and customised from new. Other than the N1 and the Z Tune itself which would now be approaching $500,000 in value, the VSpec 2 NUR is the most desirable and collectible of all R34 GTR models with only 718 units produced. According to the dealer, it has been driven with great care on...
August 10, 2017
/
Classic cars, General News, GTR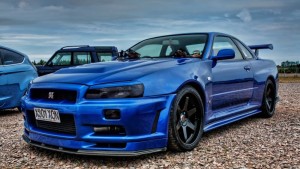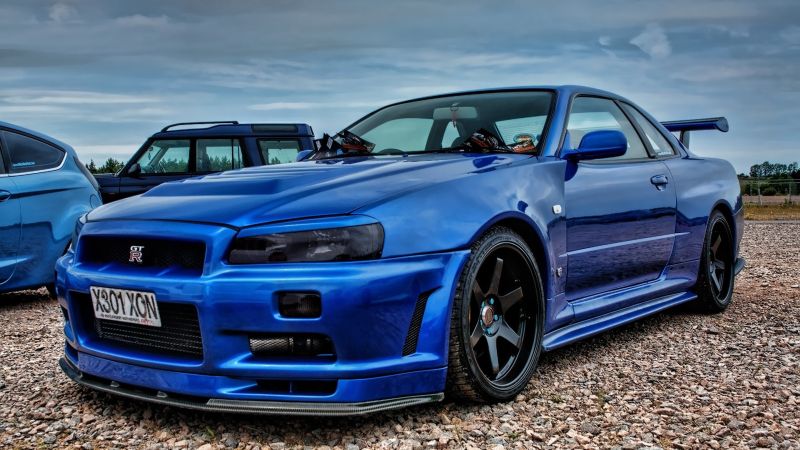 THIS PAGE IS FOR GENERAL INFORMATION ONLY – please note due to market changes we no longer source this model Currently we are being overwhelmed by enquiries for this model due to the recent surge in prices. Here is a quick R34 GTR Import Price update with answers to the typical questions we are being asked daily. How much do R34 GTR's cost to import now ? Prices range from about $50,00...
August 11, 2016
/
Classic cars, General News, GTR