These three 1992 to 1994 model R32 GTR's are currently available through a Japan GTR specialist that we deal with and are ready for immediate export. With 77,000 km, 109,000 kms and 128,000 km, prices for Australia would be approx. $42,000 to $45,000 complied, plus tyres and on road costs (at 87 Yen to the dollar). All GTR's are mechanically very sound, and pre-inspected / issues fixe...
February 20, 2017
/
Classic cars, General News, GTR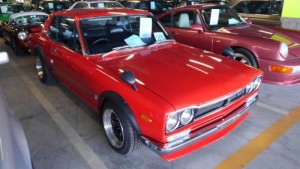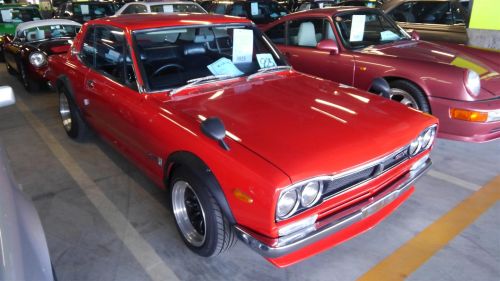 Considering buying a Japanese classic import car and looking to Japan itself for more choice, better condition or a lower price ? Well, if you've not already heard, collector car prices have exploded in the last 6 to 12 months. 1970's models in particular such as Skylines, Sprinters, Crowns, Celicas and others have in some cases quadrupled in value in this time. 1971 Nissan...
June 4, 2016
/
Classic cars