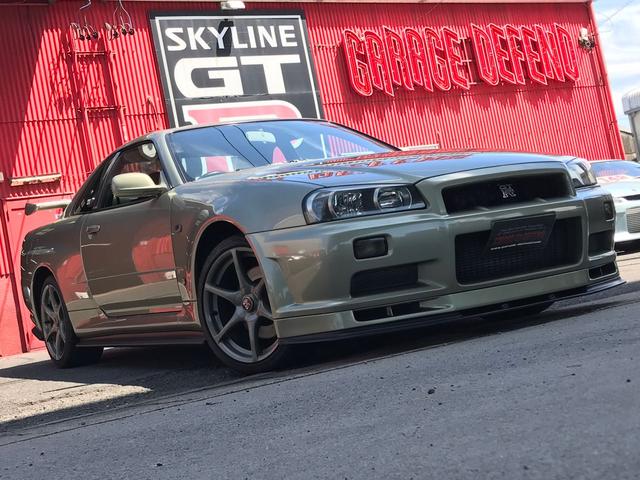 This R34 GTR VSpec 2 NUR with 111,000 km and in rare millennium jade (JW0) is currently available through a Japanese dealer. Only 156 VSpec II NUR's were produced in this colour. One of our agents can undertake an inspection with additional pictures if required. The price in Australia would equate to approx. $186,000 complied (calculated at 85.5 Yen to the dollar including an estimate f...
November 18, 2017
/
Classic cars, General News, GTR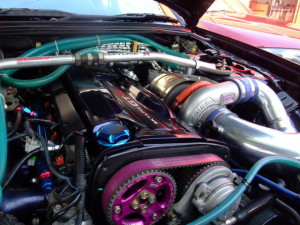 This 1996 R33 GTR with 2.8L engine and T04Z big single turbine has 14,000 km and is currently available through specialist GTR dealer "Garage Defend" in Japan. Modifications list includes: 2.8-litre bore up TO4Z big single turbine Getrag 6 speed transmission HKS V Pro computer Titanium muffler TEIN Harmonic drive Nismo LM4 aluminum foil Carbon rear diffuser + side ge...
November 9, 2016
/
General News, GTR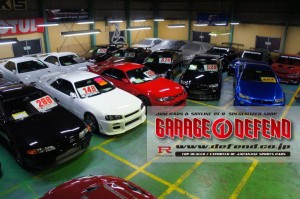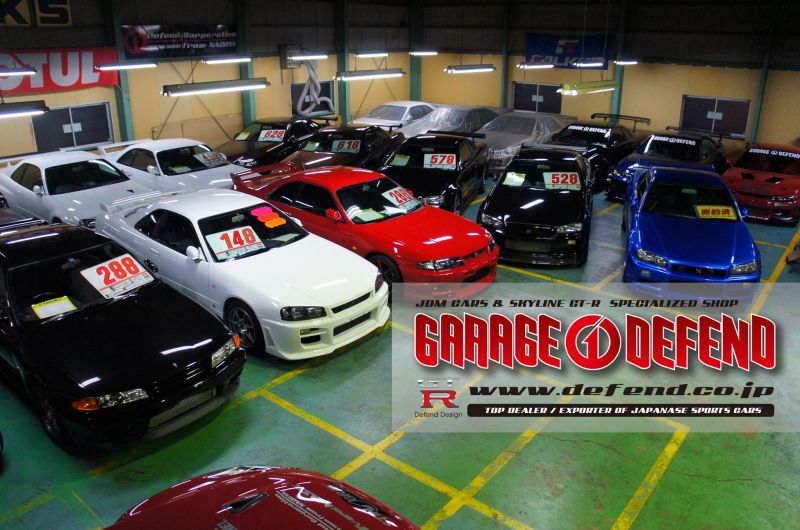 Our contact at Garage Defend has provided this quick video for your enjoyment, just take a look at their current stock. Notice the blue R33 GTR at the end ? That GTR one of their demo cars with some serious modifications and an equally serious price tag. We will be featuring it soon in our Blog....
October 27, 2016
/
Classic cars, General News, GTR