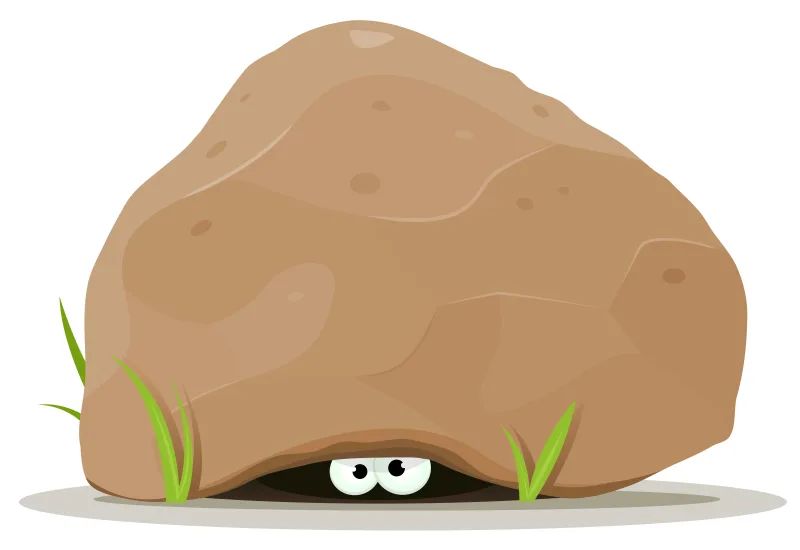 We are in the middle of a massive market shift right now, the car import market and prices are changing faster than at any time in the last 20 years and things will never be the same. Demand for vehicles is like nothing we have ever seen before, and we are absolutely flat out sourcing cars and answering enquiries. There are a range of reasons for all this but one main factor is the global Covid-1...
September 21, 2020
/
25 Year Rule, Classic cars, General News, GTR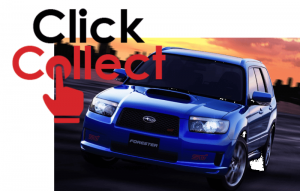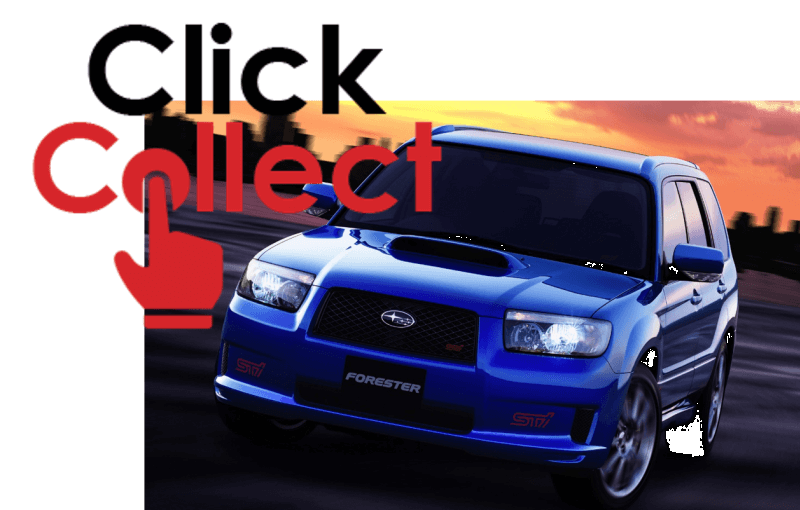 With full compliance estimated to be just 3 to 4 weeks away for Subaru Forester STi import to Australia, we are now taking orders ! Forester STi import has been one of the most common requests we have received for any model over the years and now it is finally possible. The Forester was only sold in STi specification for the Japanese domestic market. It was produced in relatively limited numbers...
May 25, 2020
/
Australian Compliance, Classic cars, General News, Import Regulations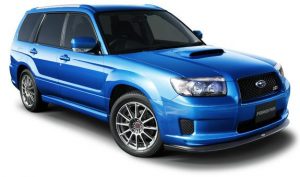 Latest Update – NOW TAKING ORDERS – Subaru Forester STi import Subaru Forester turbo models were added to the list of approved models under transitional SEVS arrangements on 2 April 2020. The ruling covers the October 2002 to December 2007 range of Subaru Forester SG9 STi 2.5L turbo as well as the 2.0L turbo Cross Sports and XT models with automatic and manual transmission. Browse the l...
April 3, 2020
/
Australian Compliance, General News