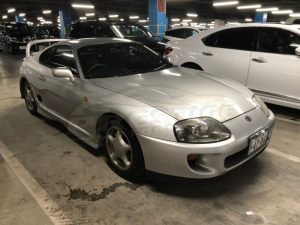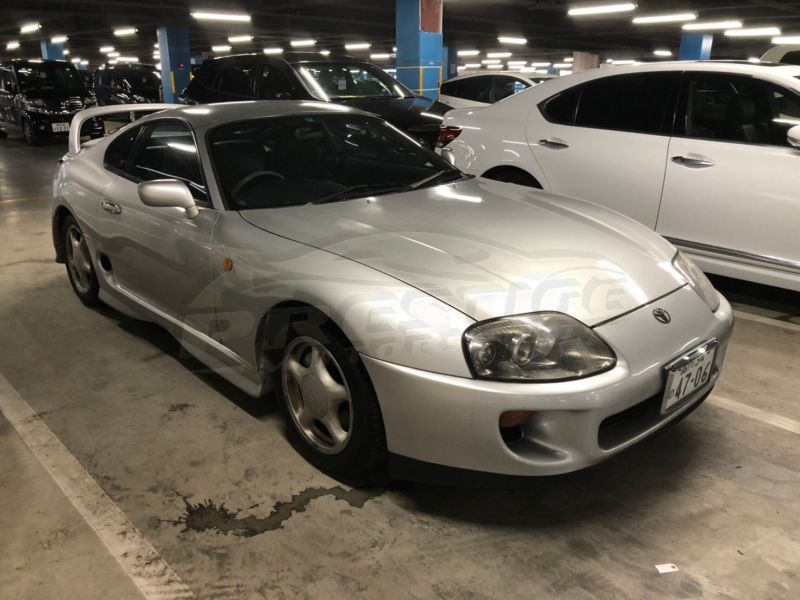 This 1993 Toyota Supra aerotop SZ non turbo automatic with 36,930 km was auctioned in June 2020. Auction grade 3 C. VIN: JZA80-0005069. Auction report noted: Sales points: Rear spoiler Factory 16" alloy wheels Power seat Private owner (s) Condition notes: Steering wheel faded Seats are worn Dashboard is wavy Scratches on the door mirror / alloy wheels Large dent on the spare wheel well Scratches...
June 30, 2020
/
This very rare late model 1998 Toyota Supra SZ AEROTOP with only 35,000 kms was inspected for a client at USS Nagoya auction on 31 July 2015. It sold for 980,000 YEN FOB, and is listed as an example of current prices. Total price in Australia would be approx. $17,900 complied plus tyres and ORC's (calculated at a rate of 91 yen to the dollar). We only source for import the best vehicles wi...
August 3, 2015
/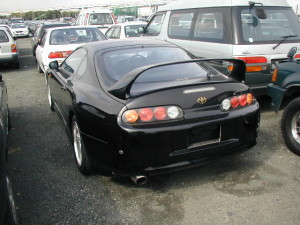 This rare 1993 Toyota Supra GZ AEROTOP TT with 78,000 kms was inspected for a client at auction on 1 February 2002. It was auction grade 4 and very clean inside and out. Price withheld at client's request. We only source the best vehicles with clean and tidy interiors, and only vehicles we would be pleased to own ourselves. This is why we are constantly told by clients that the vehicles w...
February 1, 2002
/