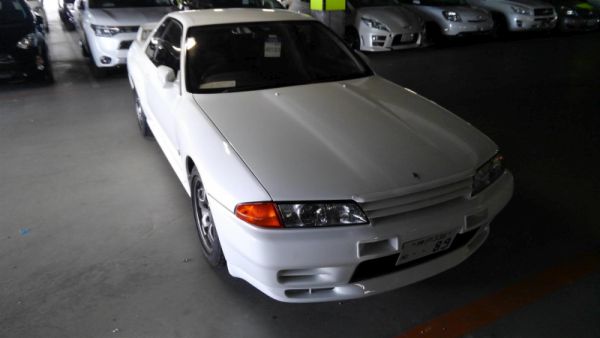 I've always loved the R32 Nissan Skyline GTR…. since the Bathurst days. I finally decided that i wanted one as a colle
ctible as good ones are hard to come by. After exhausting myself looking for one in mint stock condition locally, I decided to import one from Japan.
I called a few importers and Geoff @ Prestige Motorsport seemed to me someone who genuinely was interested in helping me find the GTR I was after. After signing up, Geoff kept me informed with cars I may be interested in and which auctions to look out for.
I eventually found the right car and was kept updated about the details and sent lots of photos before the auction so I knew what I was paying for.
I'm very happy with the car and the service I received and would recommend him to whoever is interested to source a car from Japan ~ Nik L, Sydney – 1993 R32 GTR